Upcoming Events

Open House and WoodTurning Demonstration
Sunday, Apr 13, 2014
12:00 - 4:00 pm
Matthew Curtiss House
44 Main St., Newtown, CT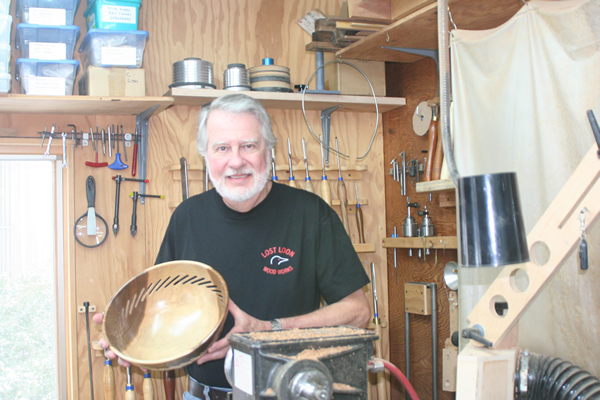 Jim Degen of Brookfield will be joining us with his portable lathe to present a woodturning demonstration.
Woodturning is a form of woodworking that creates wooden objects on a lathe. It differs from most other forms of woodworking in that the wood is moving while a stationary tool is used to cut and shape it.
Ellis Island
Monday April 14, 2014
7:30 pm to 8:30 pm
Community Room of the Booth Library
25 Main St., Newtown, CT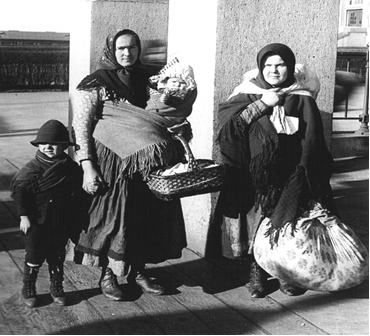 A Special Presentation by Arthur N. Gottlieb, LCSW, CSA
It is estimated that over 12 million people passed through Ellis Island, from the time it opened in 1892 through the year 1954 when the last immigrant passed through its door. Join us for a photo tour of this iconic New York landmark that represents America's rich cultural heritage.
"Rochambeau in Connecticut", Jini Jones Vail
Monday, May 12, 2014
7:30 pm
C.H. Booth Library
25 Main St., Newtown, CT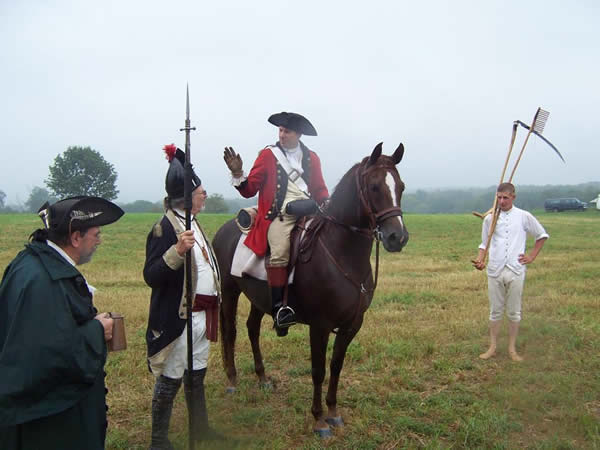 Join Jini Jones Vail as she explores the role General Rochambeau played in the Revolutionary War, with a focus on his journey through Connecticut. Ms. Vail will have available copies of her recently released book titled "Rochambeau, Washington's Ideal Lieutenant", which she would be happy to sign.
Open House and Pottery Demonstration
Sunday, May 18, 2014
12:00 - 4:00 pm
Matthew Curtiss House
44 Main St., Newtown, CT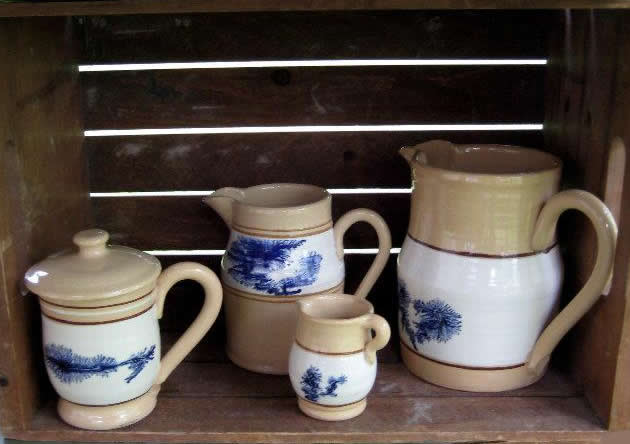 Join us as Reggie DeLarm, of East Knoll Pottery sets up her potter's wheel in our backyard. Reggie will demonstrate the art of making hand-thrown yellow ware pottery using historically correct clays, glazes, designs and applications. If the weather does not cooperate, Reggie will be inside demonstrating Slip Trailing.
Walking Tour of Sandy Hook, Dan Cruson
Sunday, June 29, 2014
12:00 - 12:45 pm
Washington Park
Sandy Hook Center, CT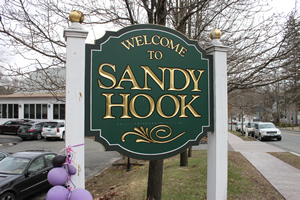 Join Town Historian, Dan Cruson, for a walking tour of Sandy Hook Center where he will tell several stories of intrigue including the Sandy Hook Shoot Out of 1898. Please wear good walking shoes and join us back at the Matthew Curtiss House afterwards for our Ice Cream Event.
Open House and History of Ice Cream Event
Sunday, June 29, 2014
12:00 - 4:00 pm
Matthew Curtiss House
44 Main St., Newtown, CT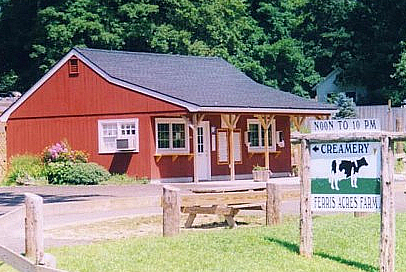 Stop by for a little taste of history and discover some of the more unusual flavors over the years. In celebration of Ferris Acres Creamery's 10th Anniversary we welcome Charles Ferris, III and his wife, Shirley who will be stopping by between 1:00 - 3:00 to share the history of their farm. Visitors will also be able to help make some ice cream the old fashion way.
Please email, or call with any suggestions for programs, etc.
See contact info in the banner at top of page.