Upcoming Events

Be sure to check out the new page about our buildings

"A Night at the Nickelodeon", Dan Cruson
Monday, Jan 12, 2015
7:30pm
C.H. Booth Library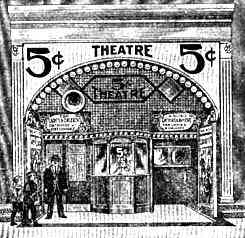 Dan Cruson, Town Historian, will try to recreate the look and feel of the Nickelodeon where the earliest films were projected. The presentation will culminate with a 1904 film of the Danbury Fair, and a 1932 film of Newtown's Washington Bicentennial Parade. Admission Charge - 5¢
"Women's Work in WWII", John Cilio
Monday, Feb 9, 2015
7:30 pm
C.H. Booth Library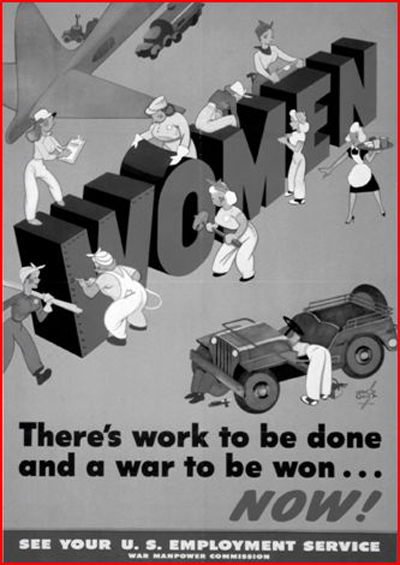 John Cilio, author and historical presenter will tell the epic story of an era when American men went off to war and the women remained behind to care for families and fill the enormous gap left by the soldiers. His talk will question what contemporary women's options would be if our nation had not experienced the conditions that unlocked so many new opportunities.
"From Bonnets to Bell Bottoms", Karen DePauw
Monday, Mar 9, 2015
7:30 pm
C.H. Booth Library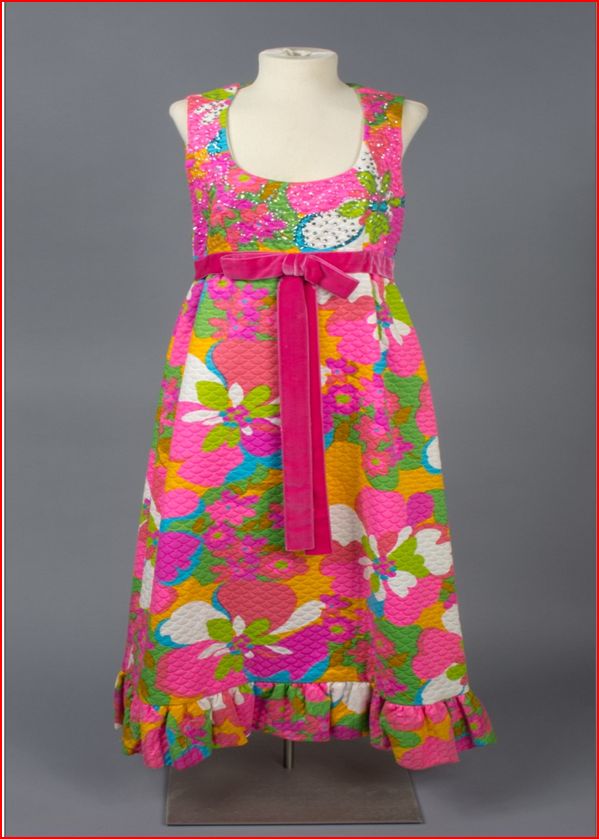 Karen DePauw, a Research & Collections Associate at the CT Historical Society, will help you recall the clothing of your ancestors, your parents, and your own fashion choices as she takes you on this trip through over 100 years of fashion. You can even contribute to the discussion by bringing a favorite garment and sharing your memories.
Open House and Colonial Dancing
Sunday, Mar 15, 2015
12:00 - 4:00 pm
Matthew Curtiss House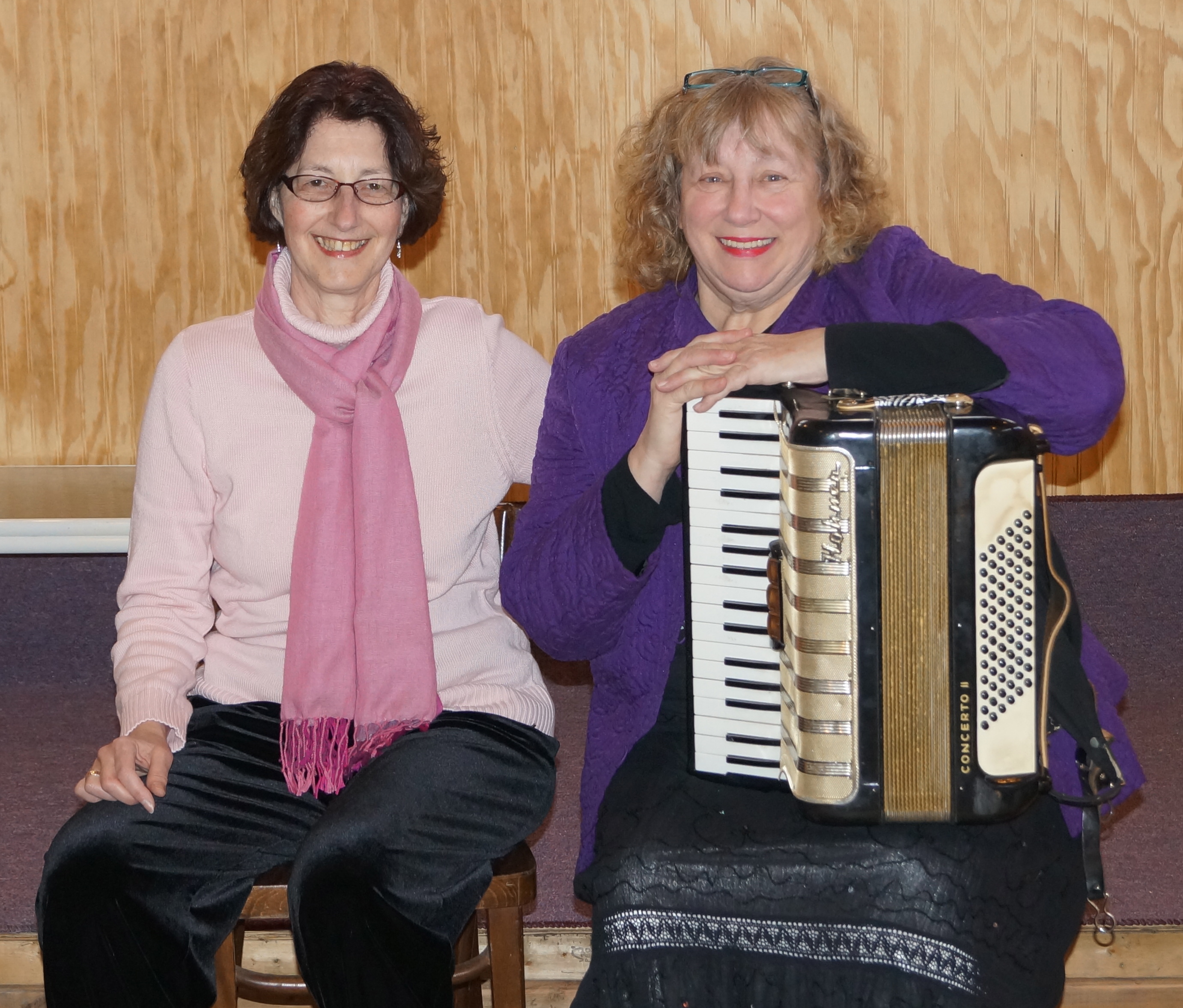 Come dance with us as Patricia Campbell, a Dance Caller, accompanied by Fran Hendrickson on keyboards, conducts three sessions to include an introduction and instruction. Each lasting 45 minutes and limited to 20 participants. Event is free, but registration is required by e-mailing bkwilsonhistory@yahoo.com. Please indicate which session you would like to attend (12:30, 1:30, or 2:30). Appropriate for ages 8 and up.
Open House and Victorian Block Building
Sunday, Apr 26, 2015
12:00 - 4:00pm
Matthew Curtiss House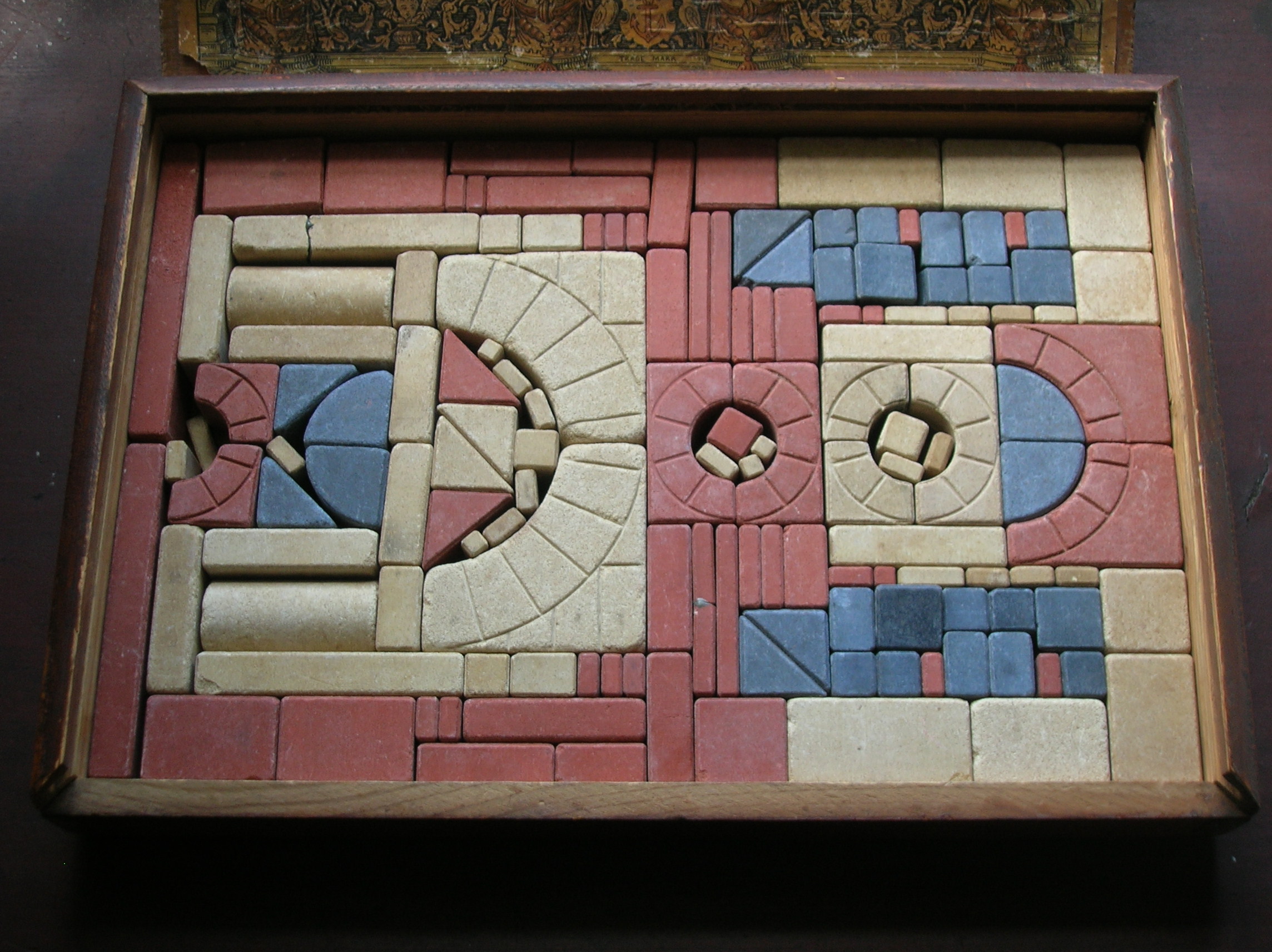 Ever wonder what children used before Legos? Well join us for a fun filled afternoon of block building Victorian style. The society has recently acquired a set of Richter Stone Blocks which in its day rivaled Lego Building Blocks, complete with starter kits, supplemental sets, and instructions on how to build certain models within a series.
Open House and Marble Making Demonstration
Sunday, June 14, 2015
12:00 - 4:00 pm
Matthew Curtiss House


Whether you used to play, do play, or wish you knew how to play marbles, please join us as Thomas Kingsley, of Kingsley Marbles, demonstrates how he makes collector quality marbles. Then join us for a game or two.
Please email, or call with any suggestions for programs, etc.
See contact info in the banner at top of page.