BE A PART OF HISTORY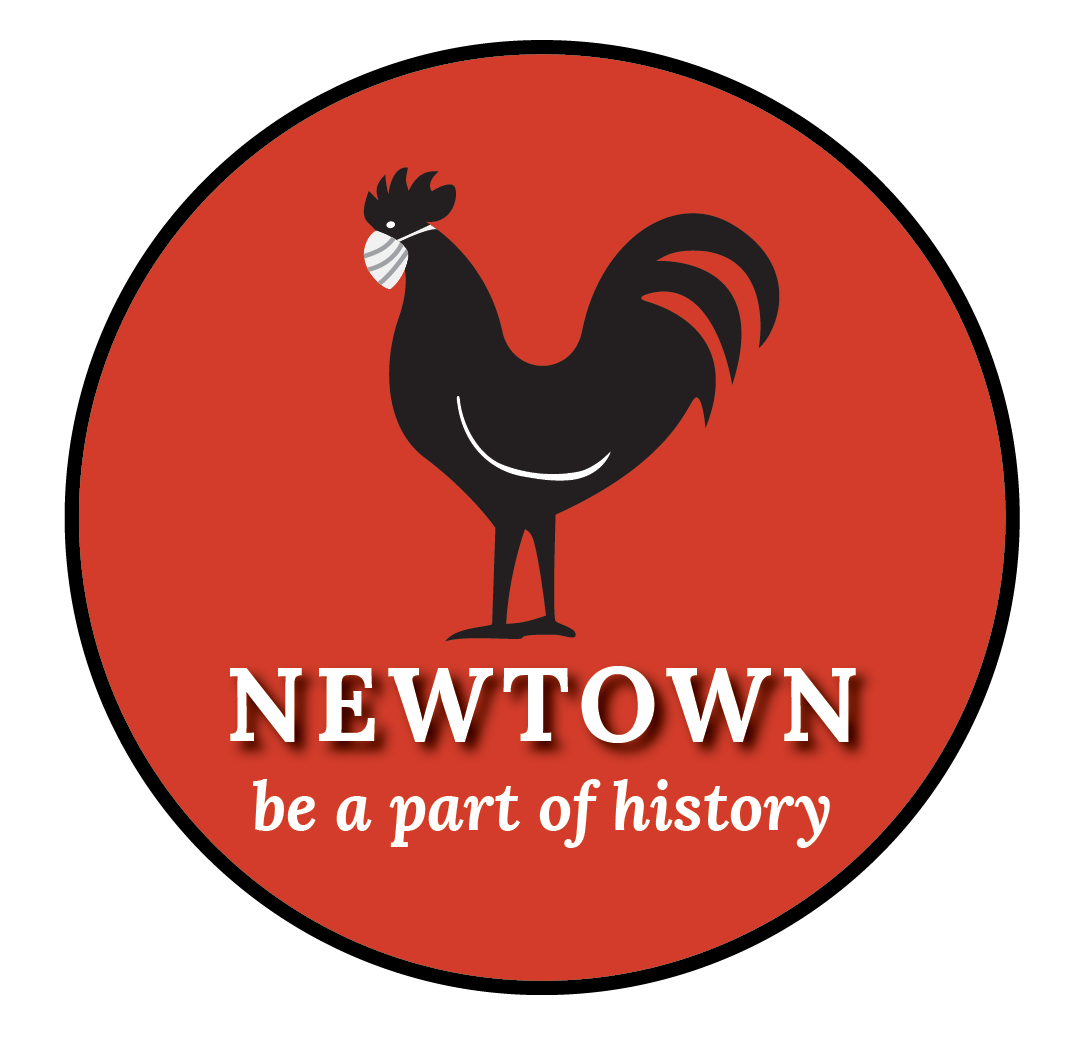 The Newtown Historical Society invites you to participate in creating a historical record of Newtown's local experience dealing with the COVID-19 global pandemic. Your contributions will be archived with those of other Newtowners and accessed in the future by scholars, townspeople, students and others who study and look back on this historic time in our modern life.
We have all been touched by COVID-19 in very different and personal ways. Children and parents, seniors and students, merchants, highly educated professionals...all creatively finding new ways to work and play safely. Every kind of individual and family has been forced to adopt new habits almost overnight.
Select the link below and enter your observations on the form that will appear. Don't be concerned about style or grammar because the facts are what matter.
Upcoming Events

Open House & Wood Working Demonstration
May 15th, 2022
12:00 pm - 4:00 pm
Matthew Curtiss House
44 Main Street, Newtown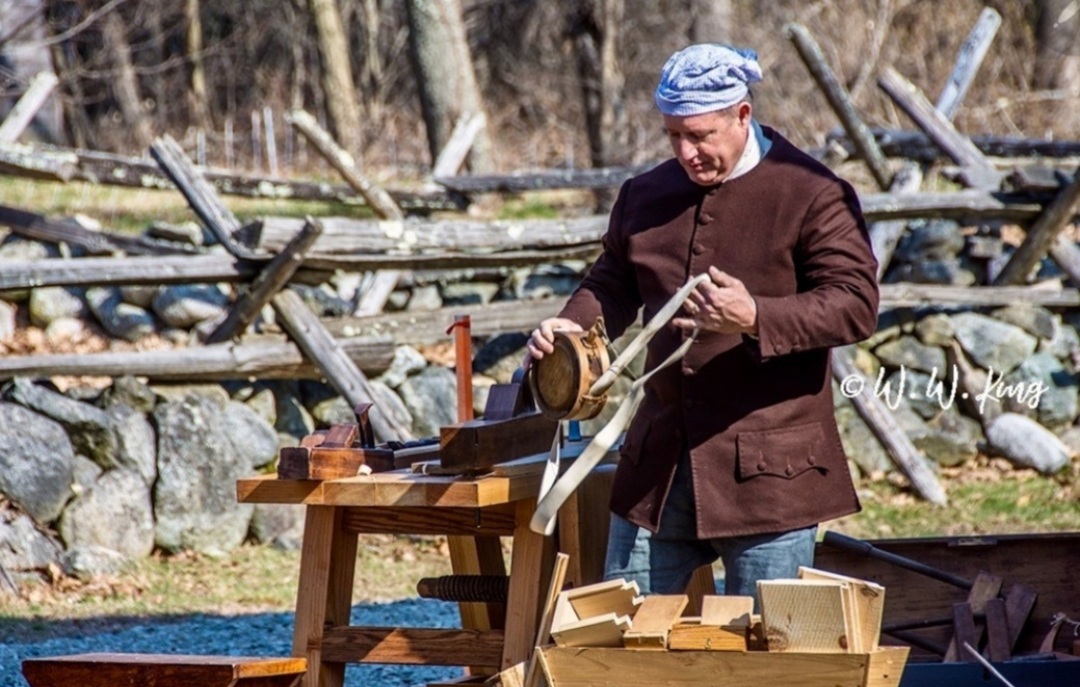 Welcome to 18th century wood working joinery. Erik uses old tools and period-correct ways to produce items as they were made in the 18th century. He makes and sells all types of wood casements, drawers, panels, and benches. A Joiner from the 18th century builds most of the inside of a house, from floors and windows to paneled walls and staircases. His presentation will focus on common projects of an 18th c house, and discuss specific elements of the Matthew Curtiss House.
Newtown Historical Society Tag Sale
June 4th, 2022
Rain Date: June 5th, 2022
10:00 am - 2:30 pm
Matthew Curtiss House
44 Main Street, Newtown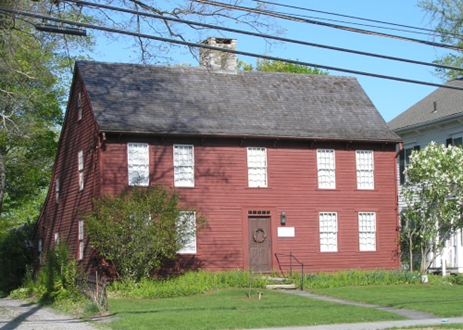 Items are being requested for donations to the tag sale and can be dropped off at the Mathew Curtiss House on Friday June 3rd from 12-3 pm. A pick- up can be arranged by emailing Patti Clark at willomoor@att.net. The tag sale which benefits the upkeep and maintenance of the Curtiss House will take place Saturday June 4th on the front lawn of the house at 44 Main St., Newtown. Items will include housewares, books, toys, knickknacks, furniture etc. All items must be in saleable condition. No clothing please! No early birds, please.
Summer History Week
This unique camp is designed for children ages 8, 9 & 10 and is limited to 12 campers to guarantee a rich, hands-on experience. Cost is $150 for members and $175 for non-members. Please contact Gordon Williams at 203-405-6392 for further information or to register.