BE A PART OF HISTORY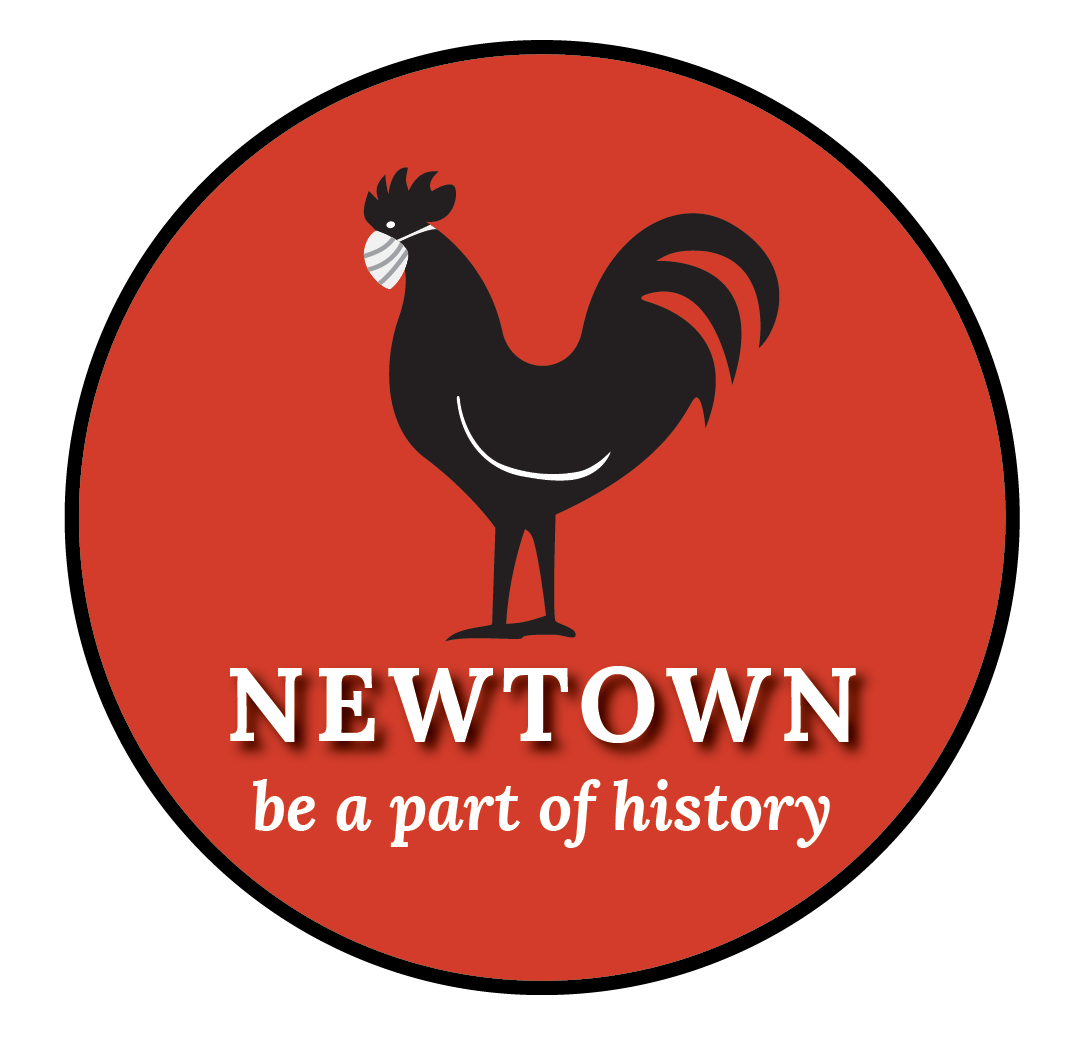 The Newtown Historical Society invites you to participate in creating a historical record of Newtown's local experience dealing with the COVID-19 global pandemic. Your contributions will be archived with those of other Newtowners and accessed in the future by scholars, townspeople, students and others who study and look back on this historic time in our modern life.
We have all been touched by COVID-19 in very different and personal ways. Children and parents, seniors and students, merchants, highly educated professionals...all creatively finding new ways to work and play safely. Every kind of individual and family has been forced to adopt new habits almost overnight.
Select the link below and enter your observations on the form that will appear. Don't be concerned about style or grammar because the facts are what matter.
Upcoming Events

Spring Vacation Week Student Sewing Workshop
April 11th, 2023
10:00 am - 2:00 pm
Matthew Curtiss House Museum
44 Main St, Newtown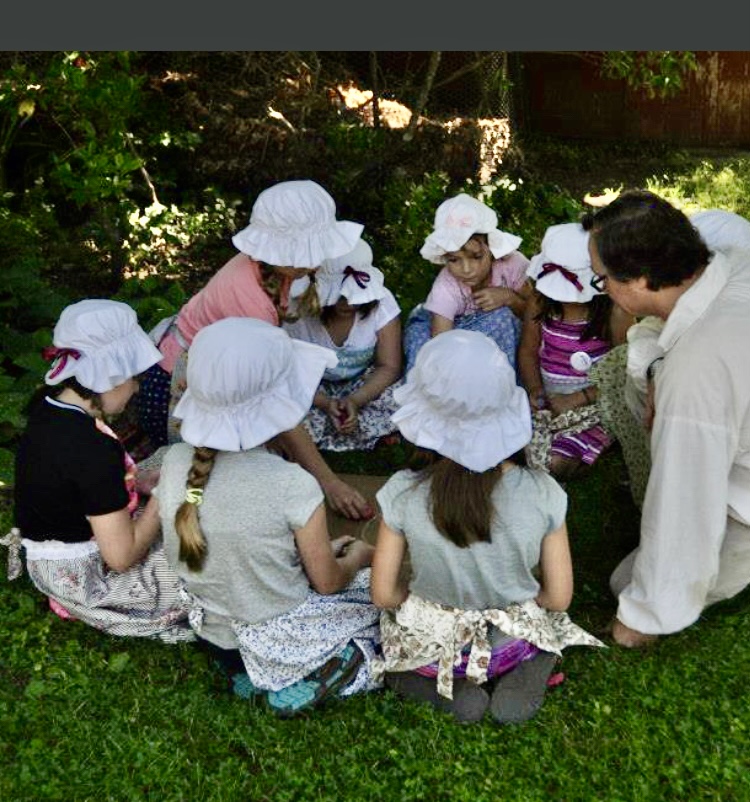 Introduction to sewing on a sewing machine for 13 to 16 year olds. Join in on a one day project to sew the Mob Caps in preparation for Children's Summer History Week.
Workshop will be held at the historic Matthew Curtiss House on Main Street. Instruction and materials provided, bring a lunch. Students will be cutting fabric, ironing, inserting elastic in addition to sewing on the machine.
Sign up is required by emailing trisha.graves@yahoo.com. Include MOB CAPS in the subject line.
The World Undone: A Conversation about WWI
April 16th, 2023
2:00 pm
C.H. Booth Library
25 Main St, Newtown
The public is invited to join Southbury resident Dr. Alfred Hunt, Professor Emeritus of History at SUNY-Purchase, in examining the complex subject of World War I. He will cover such topics as why the war was fought, how it brought unexpected long-term and dramatic changes worldwide, and what such historic events reveal about humanity.
Hunt, a two-time Fulbright Scholar and recipient of the Chancellor's Award for Excellence in Teaching, often uses Ernest Hemingway's quote "Never think that war is not a crime" as a lead-in to his presentation. "This great war," he states, "illustrated how militaries and their societies go hand-in-hand. Ironically, the Versailles peace process created the very conditions that led to an even larger and more devastating war only a decade later." Discussing this war leads to such thought-provoking questions as "Did we learn anything from WWI? Are any of the issues from this event still relevant today?"
This event is free to the public, however, donations are welcomed and appreciated. Refreshments will be served.