BE A PART OF HISTORY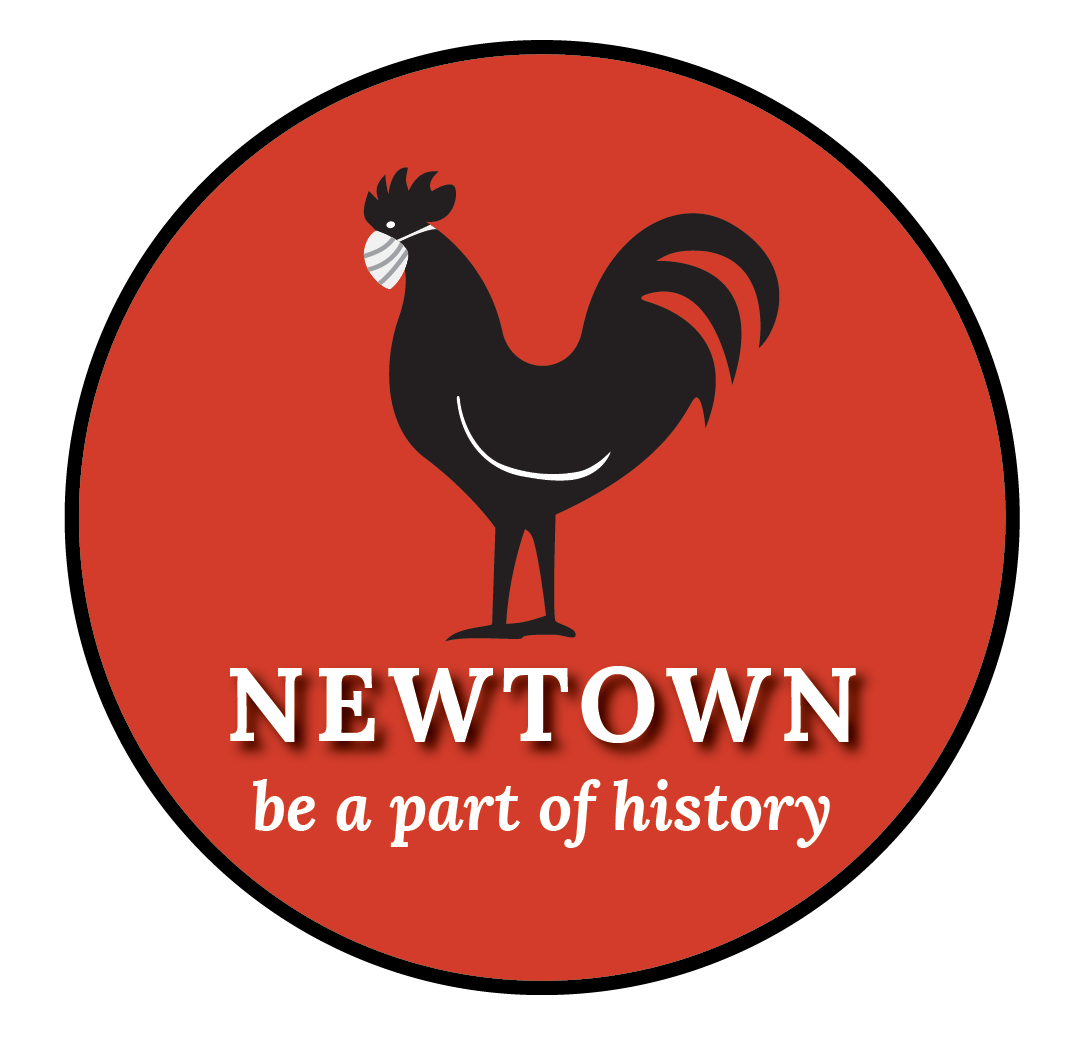 The Newtown Historical Society invites you to participate in creating a historical record of Newtown's local experience dealing with the COVID-19 global pandemic. Your contributions will be archived with those of other Newtowners and accessed in the future by scholars, townspeople, students and others who study and look back on this historic time in our modern life.
We have all been touched by COVID-19 in very different and personal ways. Children and parents, seniors and students, merchants, highly educated professionals...all creatively finding new ways to work and play safely. Every kind of individual and family has been forced to adopt new habits almost overnight.
Select the link below and enter your observations on the form that will appear. Don't be concerned about style or grammar because the facts are what matter.
Upcoming Events

Ins and Outs of Ike
November 13th, 2022
2:00 pm
C.H. Booth Library
25 Main St, Newtown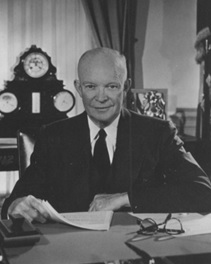 Martin Patrick Tuite of Danbury, who "Likes Ike" and thus has spent the past 15 years learning about the many contributions of past President Dwight D. Eisenhower, will be guest speaker at the Sunday, November 13, 2022 Newtown Historical Society's monthly program at C.H. Booth Library at 2pm. Tuite will focus on Eisenhower's support of NATO and the Civil Rights Movement and his last eight years of involvement in the U.S. and worldwide.
Admission for this event is free, however, donations are accepted and welcomed in order to continue offering events such as this.
Open House and Native American Storyteller
November 20th, 2022
12:00 pm - 4:00 pm
Matthew Curtiss House Museum
44 Main St, Newtown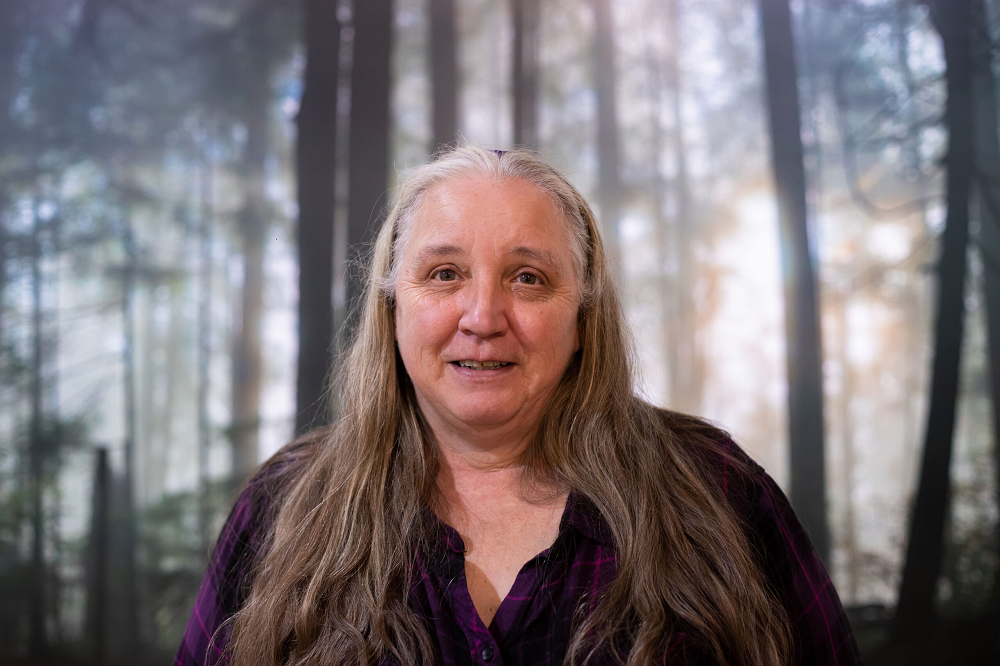 Darlene Kascak, Educational Coordinator and Traditional Native American Storyteller at the Institute for American Indian Studies in Washington, CT, will be joining the Open House on November 20th. Darlene is a Newtown resident and a member of the Schaghticoke Tribal Nation. She will have a table of artifacts, furs, documents, and other objects that visitors can interact with to learn more about the indigenous people who live in the area.
Darlene will also speak about the real Thanksgiving and how the historical event differs from the commonly told story. What does Thanksgiving mean to you, and how do you celebrate it? Is it a day to spend time with family and friends? Is it time to eat lots of delicious food? Is it a time to be thankful for the positive things in your life? As you can imagine, the exact holiday can mean different things to different people. For Native Americans today, answering the questions above is not simple. From documents written at that time and from Wampanoag oral histories, you will find the history of Thanksgiving is more surprising than you might think.
For more information on the Institute for American Indian Studies and Darlene Kasack's work, please visit: https://www.iaismuseum.org/
This even is free to the public, however donations are welcomed in order to continue offering events such as this.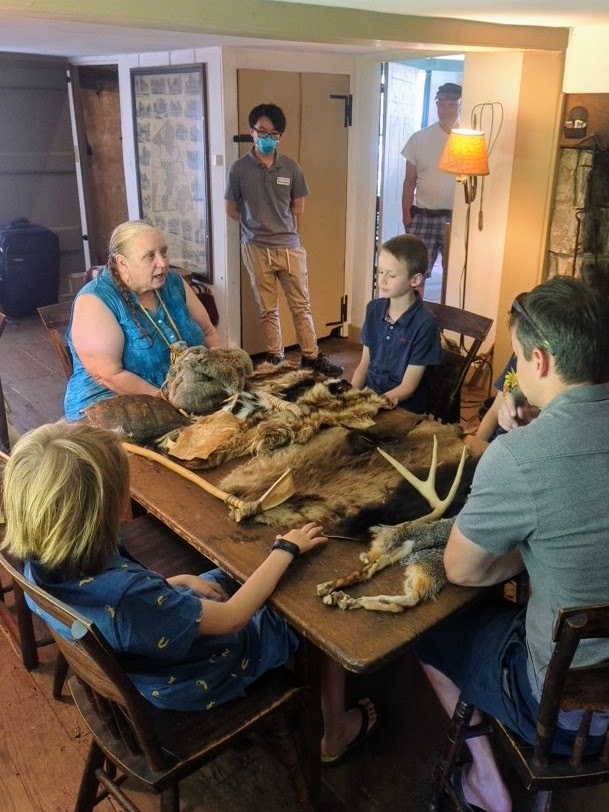 Holiday Open House
December 4th, 2022
12:00 pm - 4:00 pm
Matthew Curtiss House Museum
44 Main St, Newtown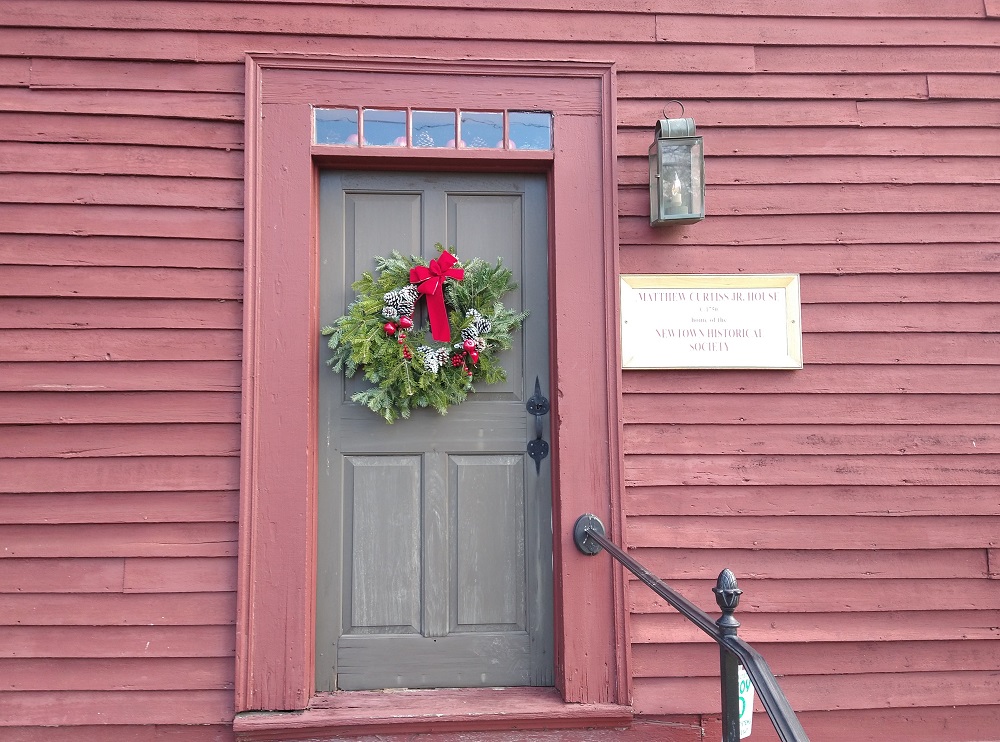 Need a break during this busy season, come enjoy the Matthew Curtiss House all decked out for the holidays. Enjoy a cup of warm cider and sit by the fire with us for a visit.
Member's Holiday Party
December 4th, 2022
4:15 pm
Matthew Curtiss House Museum
44 Main St, Newtown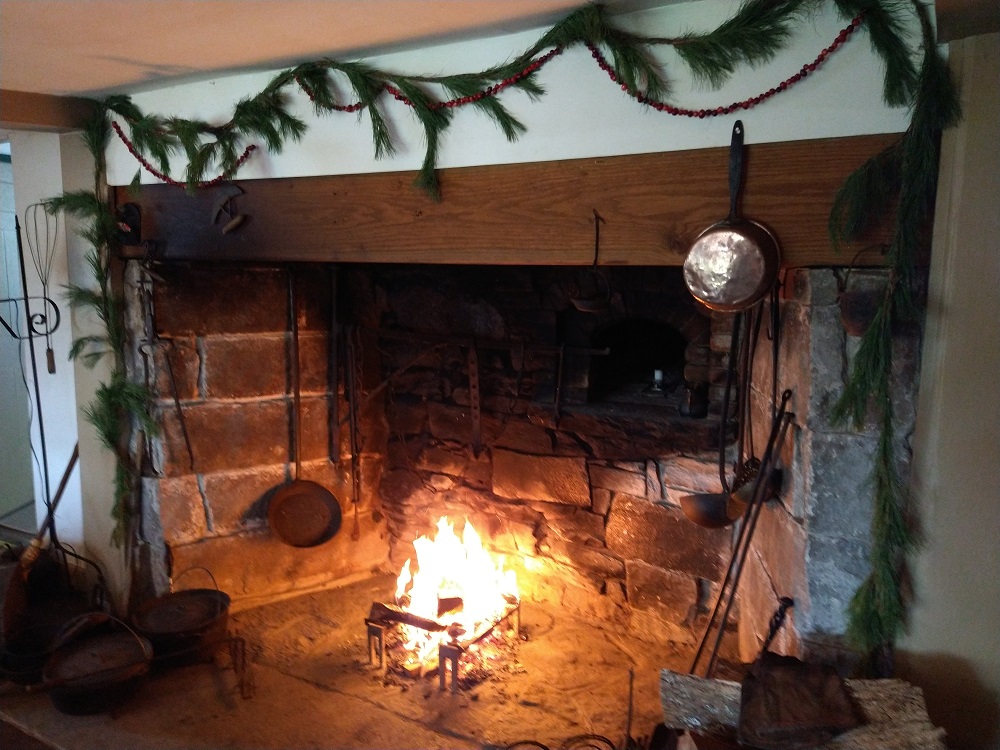 All Members and Volunteers of the Newtown Historical Society are invited to join us immediately following the open house. This is an opportunity for us to thank our members for their support and our volunteers for all they do throughout the year.
Feel free to bring your spouse or significant other for some good conversation and holiday cheer. The more the merrier! If you are able, feel free to bring an appetizer or dessert to share. Finger food is preferred. If you are not able, please bring just yourself.
Not a member or volunteer, come and learn of the benefits of participating with this wonderful organization.