BE A PART OF HISTORY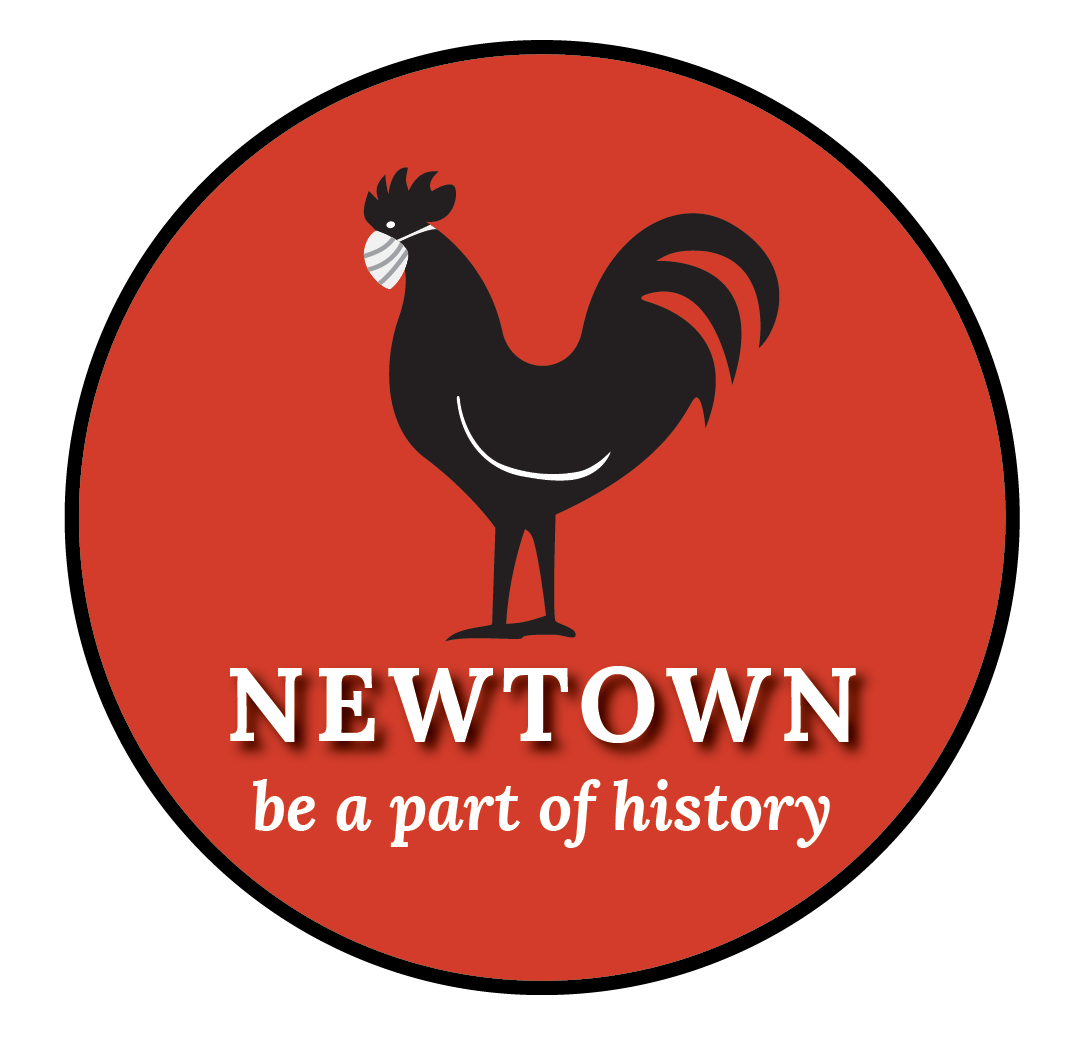 The Newtown Historical Society invites you to participate in creating a historical record of Newtown's local experience dealing with the COVID-19 global pandemic. Your contributions will be archived with those of other Newtowners and accessed in the future by scholars, townspeople, students and others who study and look back on this historic time in our modern life.
We have all been touched by COVID-19 in very different and personal ways. Children and parents, seniors and students, merchants, highly educated professionals...all creatively finding new ways to work and play safely. Every kind of individual and family has been forced to adopt new habits almost overnight.
Select the link below and enter your observations on the form that will appear. Don't be concerned about style or grammar because the facts are what matter.
Upcoming Events

Open House
November 12th, 2023
12:00 - 4:00 pm
Matthew Curtiss House
44 Main St, Newtown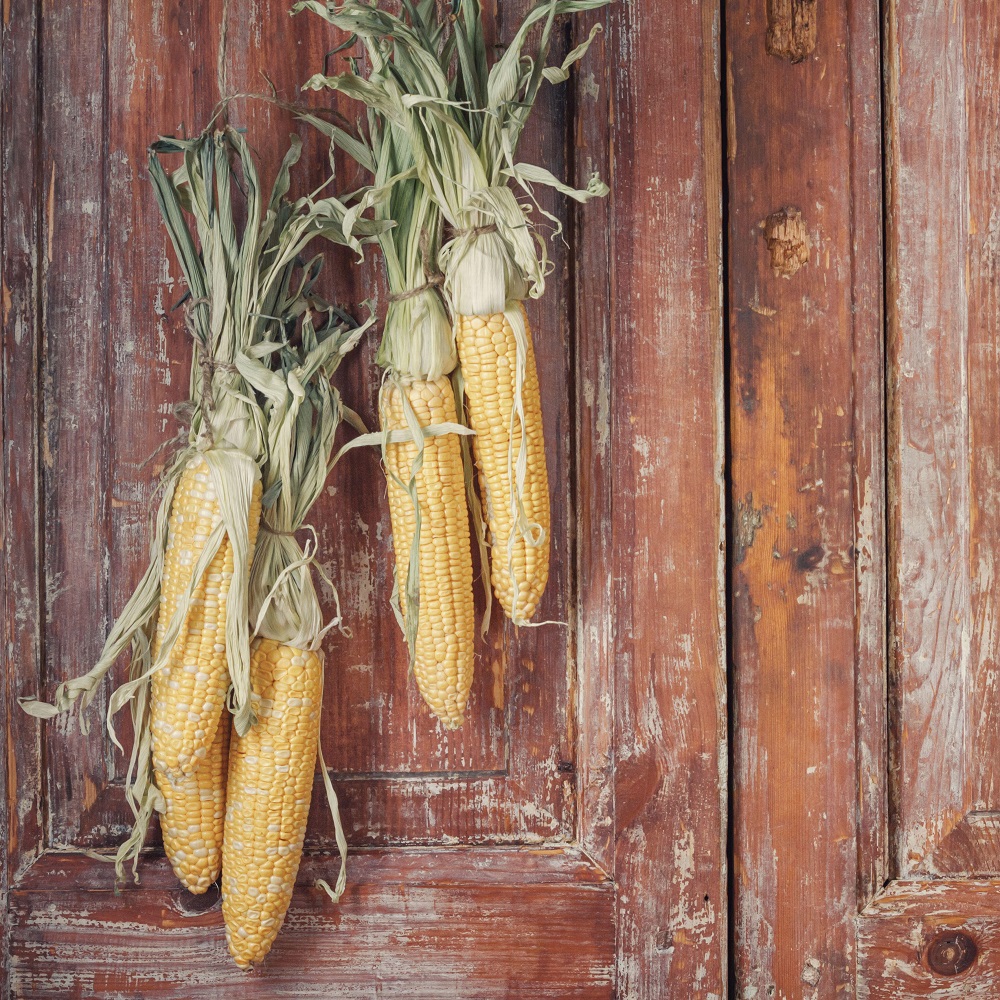 Join us in a celebration to close out harvest season by making your own corn husk doll! Warm up by the hearth with a cup of apple cider and learn a timeless craft shared by the Native Americans, and adopted by the settlers of early America. You will also have the opportunity to create your own colonial "sweet bag" or potpourri sachet, as we know it today. This is a free event, but donations are appreciated.
Docents will be available throughout the event for tours of the Matthew Curtiss House.
This is a free event, but donations are accepted and appreciated in order to maintain this historic house museum.
The Greatest Showman on Earth: P.T. Barnum
November 19th, 2023
2:00 pm
CH Booth Library
25 Main St, Newtown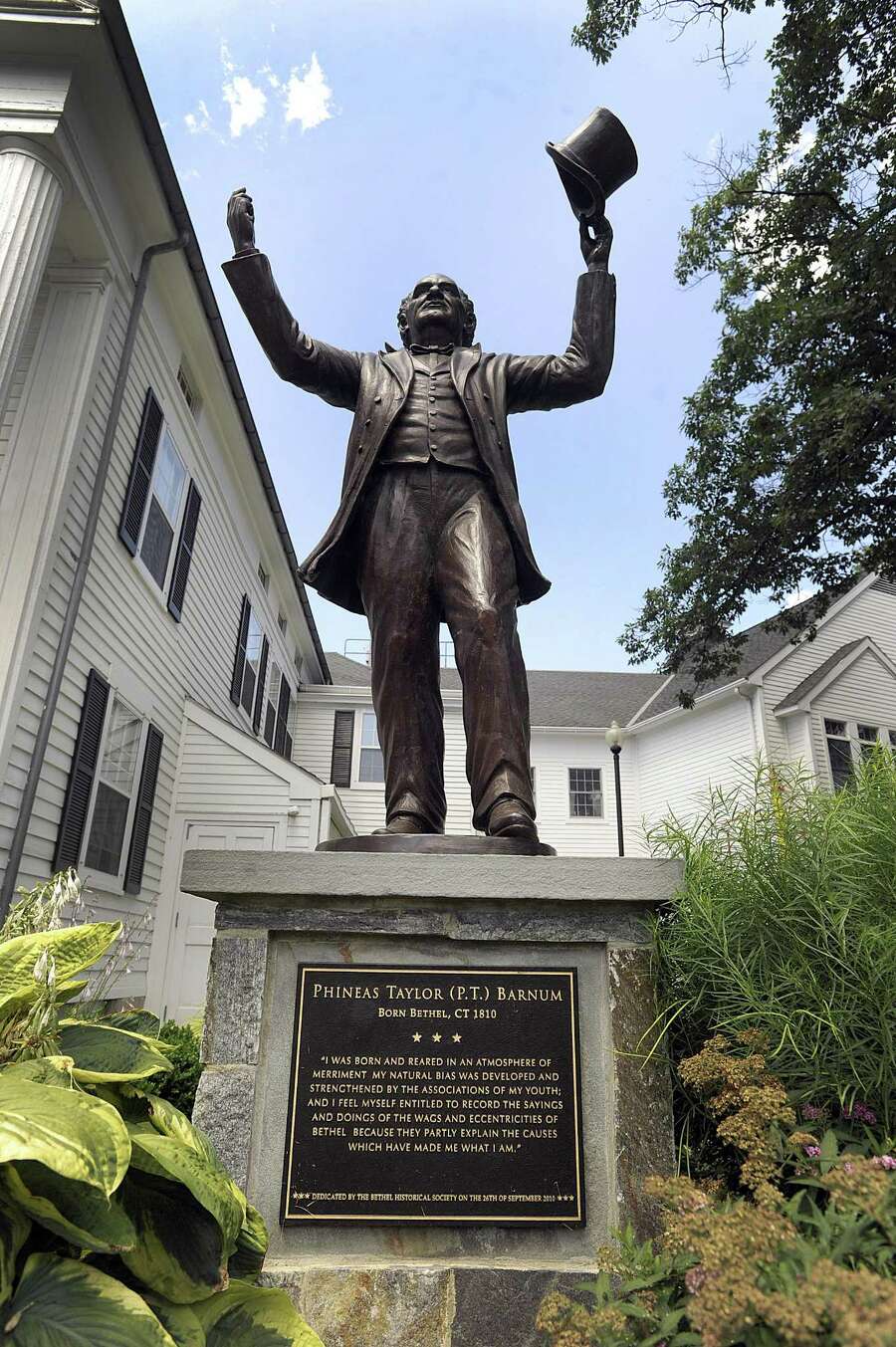 Historian and podcast icon, Mike Allen, will be joining us on November 19th at 2 PM with his lecture, entitled "The Greatest Showman on Earth: P.T. Barnum".
Once the wealthiest man in America, P.T. Barnum may well be the most famous Fairfield County resident on earth! While he made most of his fortune in New York City, Allen posits that it was the lessons Barnum learned growing up in Bethel that led to his later success. Both Barnum's early life and his later years in Bridgeport have not been widely explored nor discussed, until now. Utilizing these two time periods – the bookends of Barnum's life – as the context for his presentation, Allen's lecture will provide a truly unique lens through which we can better understand this greatest of showmen.
Mike Allen, a proud Connecticut native, is the producer and host of the highly-rated podcast, Amazing Tales from Off and On Connecticut's Beaten Path, which features weekly programs on people, places, and events from Connecticut history.
This is a free event, however, donations are welcomed and appreciated.
Holiday Open House
December 3rd, 2023
12:00 - 4:00 pm
Matthew Curtiss House
44 Main St, Newtown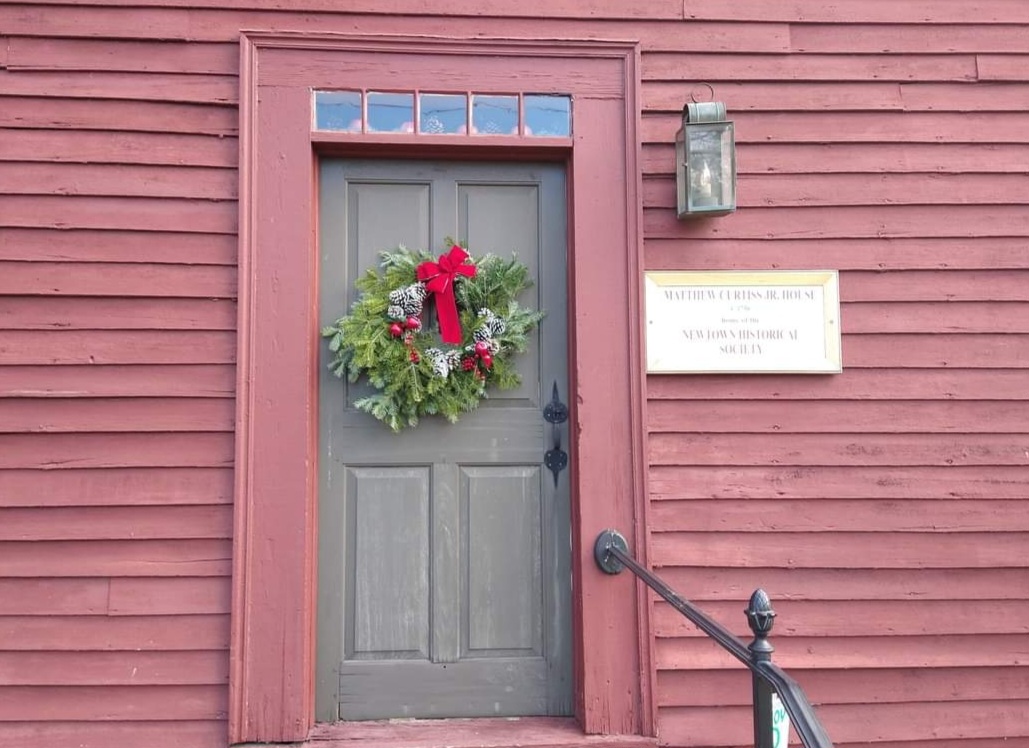 We will be holding our Holiday open house in conjunction with the Newtown Holiday Festival sponsored by Newtown Youth and Family Services. The Matthew Curtiss House will be dressed in timeless holiday decor and visitors are invited to sit by the fire and enjoy a cup of warm cider.
This is a free event. A ticket for the Holiday Festival is not required to enter, however, donations are accepted and appreciated in order to help us maintain the historic house museum.
Member's Holiday Party
December 3rd, 2023
4:30 pm
Matthew Curtiss House
44 Main St, Newtown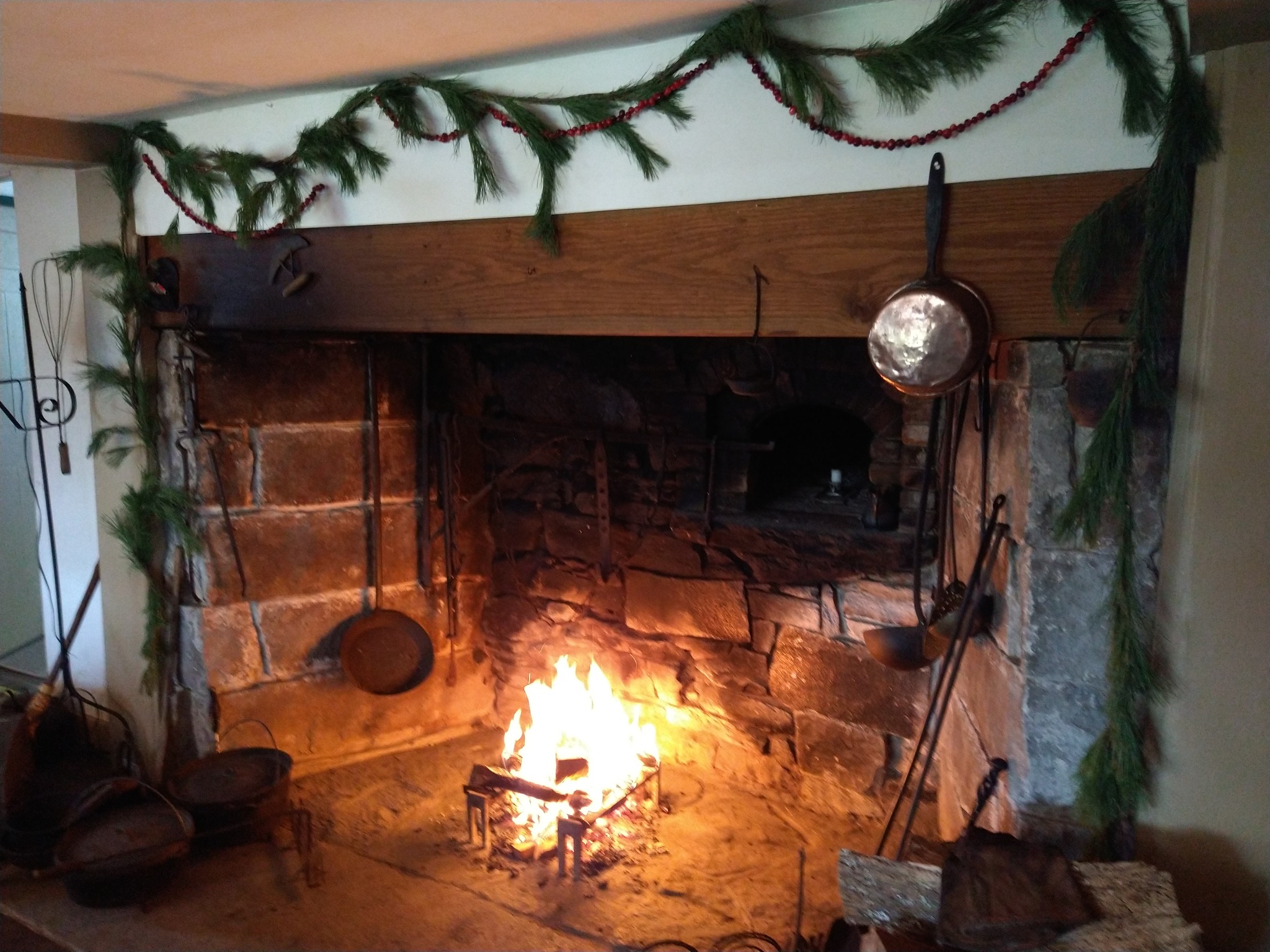 All Members and Volunteers of the Newtown Historical Society are invited to join us immediately following the open house. This is an opportunity for us to thank our members for their support and our volunteers for all they do throughout the year.
Feel free to bring your spouse or significant other for some good conversation and holiday cheer. The more the merrier! If you are able, feel free to bring an appetizer or dessert to share. Finger food is preferred. If you are not able, please bring just yourself.
Not a member or volunteer, come and learn of the benefits of participating with this wonderful organization.