Upcoming Events

The Southbury Bund
Monday, April 13th
7:30 pm
C.H. Booth Library
25 Main St., Newtown, CT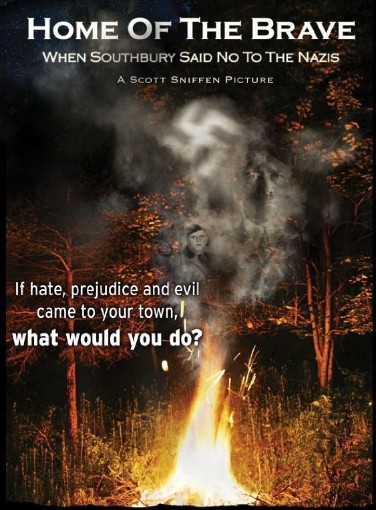 The Scot Sniffen film "Home of the Brave: When Southbury Said No to the Nazis" will be viewed. The film explores the attempt by American Nazis to set up a Nazi bund right in Southbury. They had the land and were proceeding when a number of churchmen and others in Southbury became alarmed and set up a group to see that the Bund never happened. It is quite an arresting story with some genuine heroes.
Present to introduce the program and to answer questions at the end will be Rev. Shannon Wall from the South Britain Congregational Church, Rev. Walter Pittman from the UCC Church in Southbury and Rabbi Eric Polokoff from B'nai Israel.
Open House and Victorian Block Building
Sunday, Apr 26, 2015
12:00 - 4:00pm
Matthew Curtiss House
44 Main St., Newtown, CT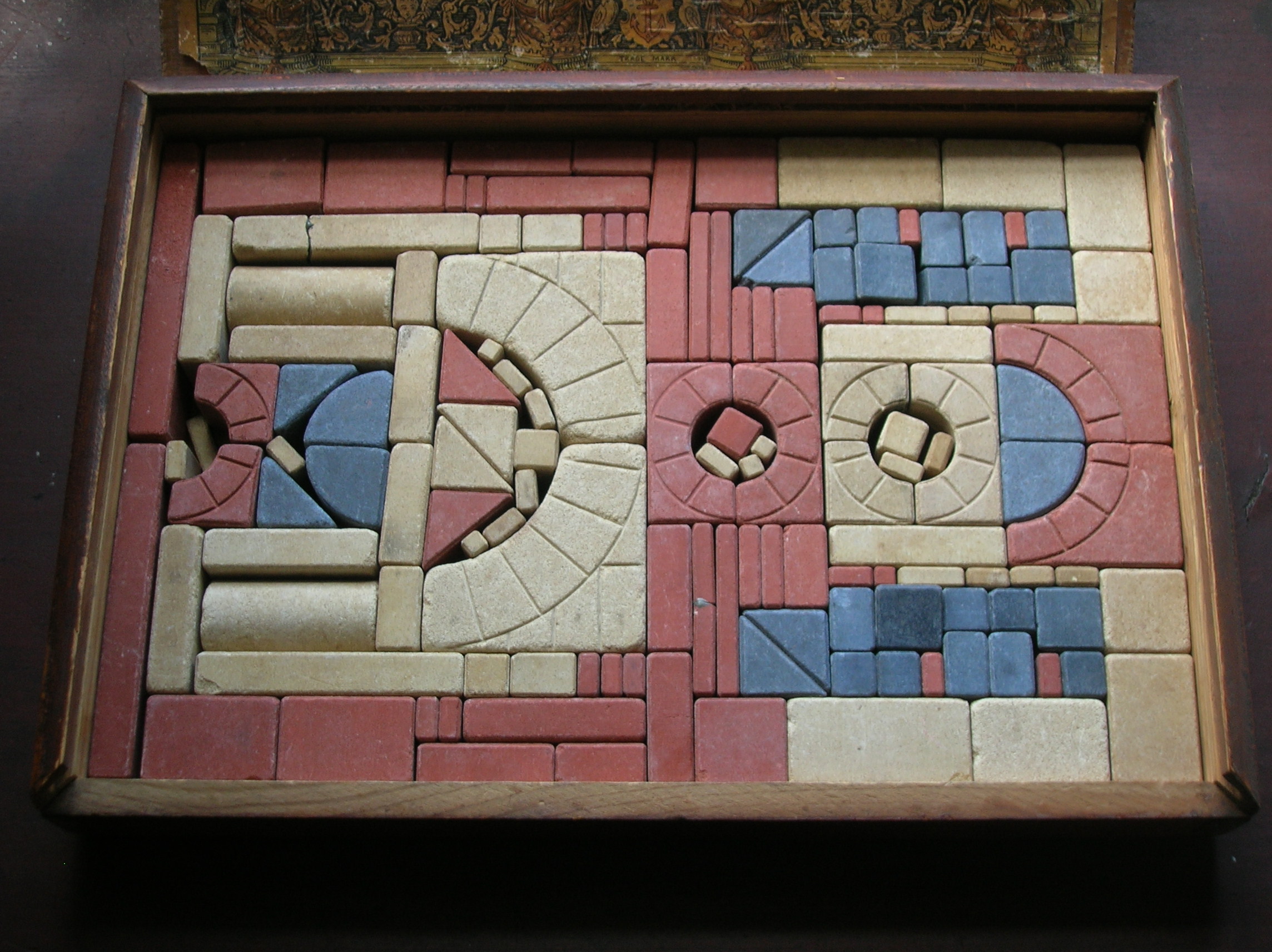 Ever wonder what children used before Legos? Well join us for a fun filled afternoon of block building Victorian style. The society has recently acquired a set of Richter Stone Blocks which in its day rivaled Lego Building Blocks, complete with starter kits, supplemental sets, and instructions on how to build certain models within a series.
Medicine & Surgery of the American Revolution", Dr. Raymond Sullivan
Monday, May 11, 2015
7:30 pm
C.H. Booth Library
25 Main St., Newtown, CT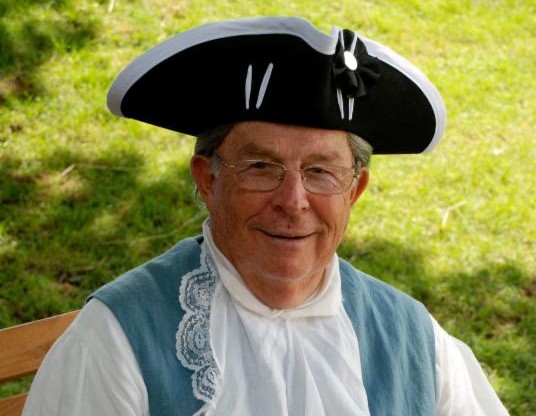 Dr. Sullivan will re-enact the character of Dr. John Warren and discuss what the Continental Army doctors would have faced. He will include the state of medicine in 1776 as well as Indian remedies and anesthesia alternatives.
Open House and Beekeeping Demonstration
Sunday, May 17, 2015
12:00 - 4:00 pm
Matthew Curtiss House
44 Main St., Newtown, CT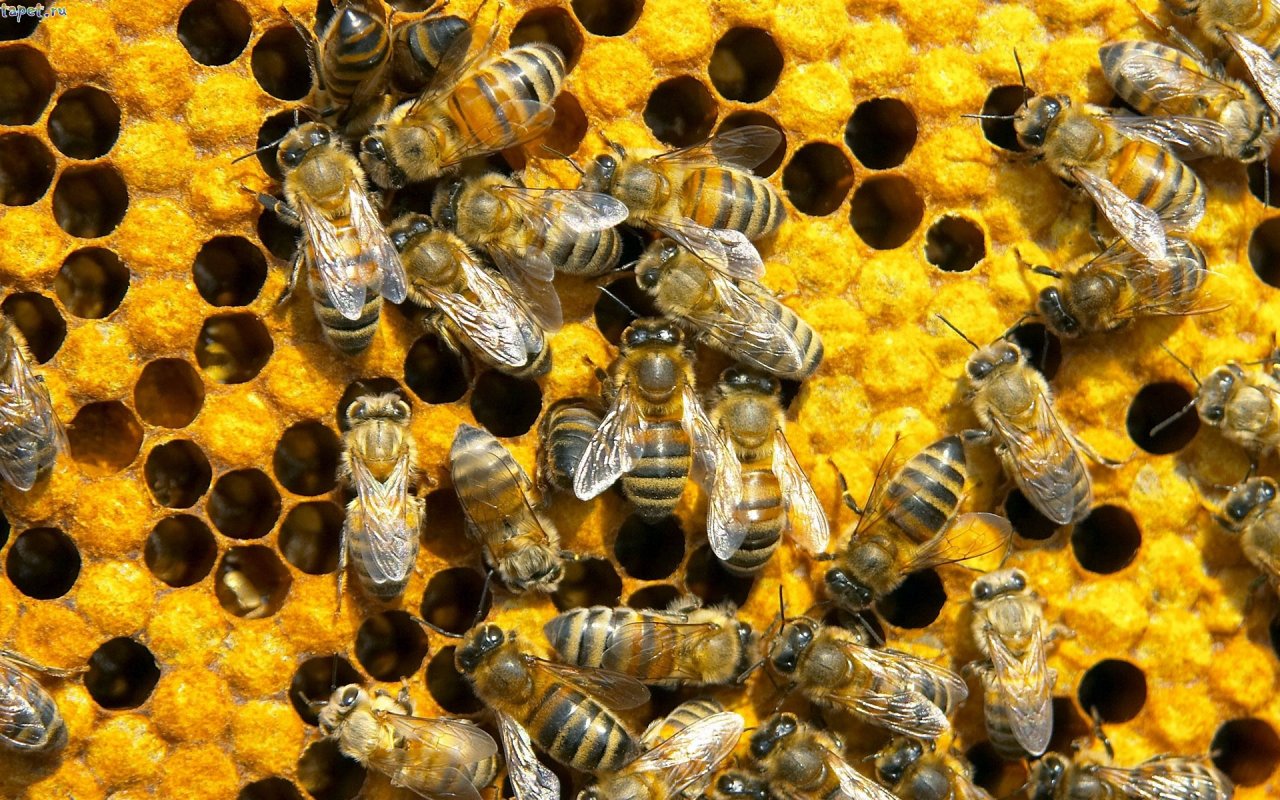 Come learn why the colonial method of using a skep is now illegal as Norman Cote, of Norwalk, compares colonial methods to modern. Norman has traveled the world, particularly in Africa and South America, teaching beekeeping.
Open House and Marble Making Demonstration
Sunday, June 14, 2015
12:00 - 4:00 pm
Matthew Curtiss House
44 Main St., Newtown, CT
Whether you used to play, do play, or wish you knew how to play marbles, please join us as Thomas Kingsley, of Kingsley Marbles, demonstrates how he makes collector quality marbles. Then join us for a game or two.
The Newtown Historical Society visits Rosie the Riveter in WWII
Monday, Sept 14, 2015
7:30 pm
C.H. Booth Library
25 Main St., Newtown, CT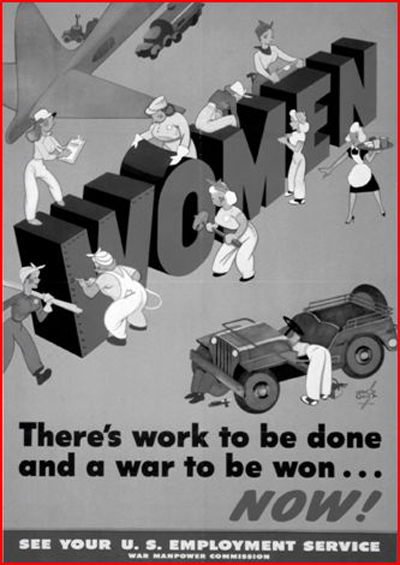 John Cilio
John Cilio, author and historical presenter will tell the epic story of an era when American men went off to war and the women remained behind to care for families and fill the enormous gap left by the soldiers. His talk will question what contemporary women's options would be if our nation had not experienced the conditions that unlocked so many new opportunities.
Not only did women enlist in every branch of service open to them, serving around the world, they took the place of men at home. They organized bond and scrap drives, wrapped packages for GI Christmases, knitted and sewed. But they also worked at "men's" jobs: with very little formal training or time for apprenticeships, women became machinists, carpenters, meteorologists, radio broadcasters, farm workers, nurses, munitions specialists - and of course, riveters. They started with the mission to help their country and their friends and relatives in the war and ended up proving their competence in thousands of roles previously held by men only.
Proving their competence gave women a status they had not had in this country at any time in the past. They were aware of their new capabilities, they were making their own decisions, and they were earning their own money, truly a New Woman. As Hudie Ledbetter famously sang, though from a rather different point of view, in his National Defense Blues, "every payday would come, her check was big as mine." Although the postwar years saw a return to a pre-war social milieu, the seeds were sown and women would not remain long in their old roles, even if paychecks have lagged.
John Cilio will use a large collection of vintage quotes, stories and photographs to document the chain of circumstances that propelled the nation to realize that women can be an overtly sustaining force within our society.
Please email, or call with any suggestions for programs, etc.
See contact info in the banner at top of page.