Upcoming Events

Holiday Open House and Musical Performance
Sunday, Dec 8, 2013
12:00 - 4:00 pm
Matthew Curtiss House
44 Main St., Newtown, CT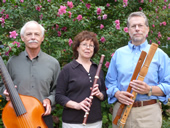 The Matthew Curtiss House will be decorated for the holidays, and the sounds of historic and holiday tunes will fill the air, so come sit by the fire and join us for a cup of hot cider. Rebecca and John Arkenberg, and Bruce Larkin, of Stratford, will be performing from 1:00 - 3:00.
Members Only Holiday Cocktail Party
Sunday, Dec. 8th, 2013
4:00 PM - ??
Matthew Curtiss House
44 Main St., Newtown, CT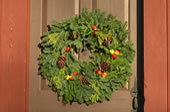 As has become our custom over the past several years, immediately after the December open house, Historical Society members are invited to join with the Society's officers and board members to celebrate the holidays in our atmospheric house-museum which will be festooned for the holidays.
We will gather in the Keeping Room around a glowing fire. Please bring your favorite holiday treat or hors d'oeuvre to share.
If you are not currently a member but would like to become one, please click on the Membership link at the top of the page.
The Town Historian's Annual Lecture
Monday, Jan 13, 2014
7:30 pm
C.H. Booth Library
25 Main St., Newtown, CT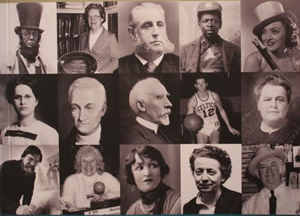 Legendary Locals of Newtown, presented by Dan Cruson
In keeping with the recent publication of Dan's latest book, he will be presenting the stories of several of Newtown's founding fathers and some of the town's characters. He promises that these stories will go into greater detail than in the limited space allotted in the book's captions and he will be telling many stories that have not yet been brought to the public.
The President Did What?!
Monday, Feb 10, 2014
7:30 pm
C.H. Booth Library
25 Main St., Newtown, CT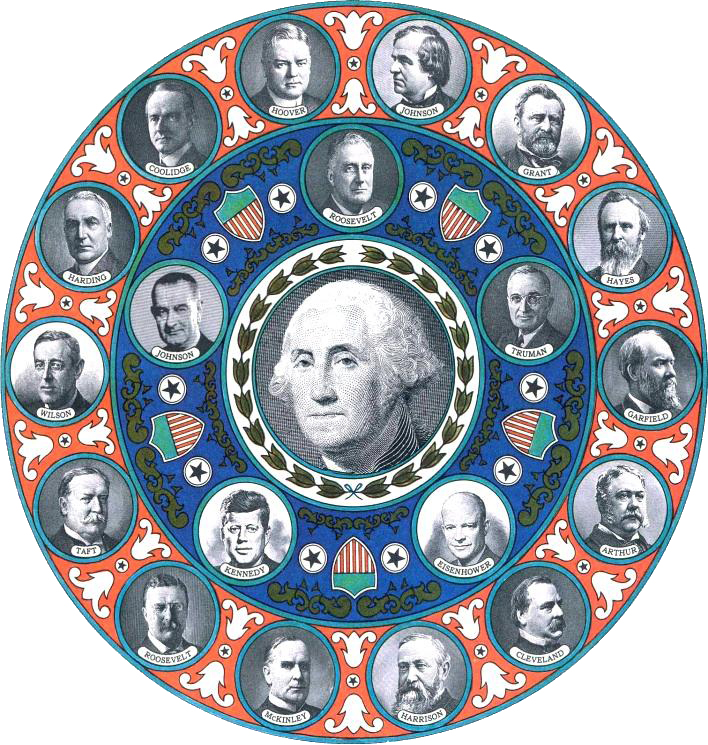 A presentation by Bob Berthelson
The office of President of the US has been held by many dedicated men. Please join us as Bob Berthelson shares some of the more interesting and sometimes startling facts he has discovered while studying their lives before, during and after their terms of office.
Please email, or call with any suggestions for programs, etc.
See contact info in the banner at top of page.