BE A PART OF HISTORY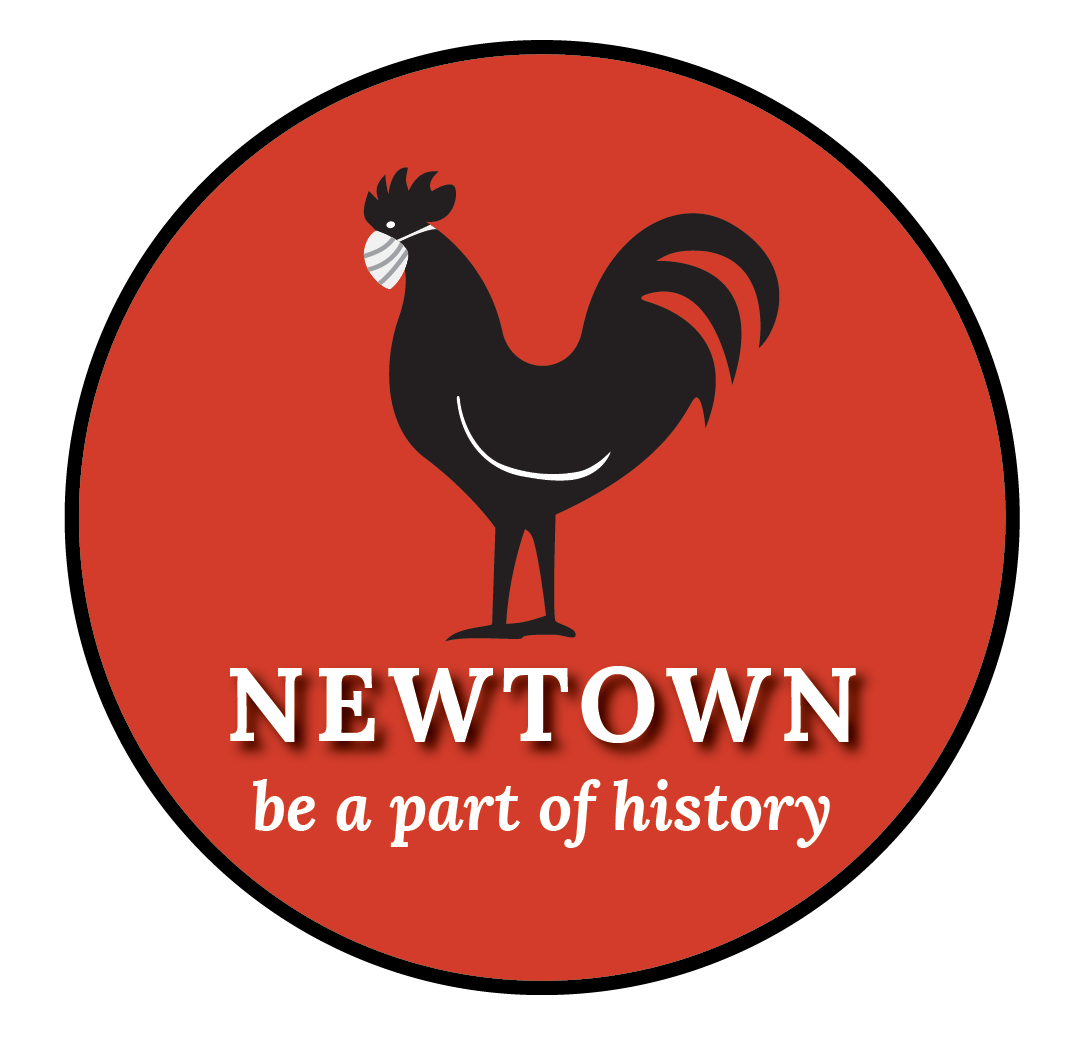 The Newtown Historical Society invites you to participate in creating a historical record of Newtown's local experience dealing with the COVID-19 global pandemic. Your contributions will be archived with those of other Newtowners and accessed in the future by scholars, townspeople, students and others who study and look back on this historic time in our modern life.
We have all been touched by COVID-19 in very different and personal ways. Children and parents, seniors and students, merchants, highly educated professionals...all creatively finding new ways to work and play safely. Every kind of individual and family has been forced to adopt new habits almost overnight.
Select the link below and enter your observations on the form that will appear. Don't be concerned about style or grammar because the facts are what matter.
Upcoming Events

Summer History Week
It is with great reluctance and regret that we announce that this year's history camp has had to be cancelled. If you are still interested you can contact Gordon Williams by phone at (203)405-6392 or email at gmwllw@charter.net to be added to our contact list for next year's camp.
July 13th - 17th, 2018
9:00 am - 12:00 pm
1:00 pm - 4:00 pm
(2 Sessions)
Matthew Curtiss House Museum


This unique camp is designed for children ages 8, 9 & 10 and each session is limited to 12 campers to guarantee a rich, hands-on experience. Cost is $150 for members and $175 for non-members. Please contact Gordon Williams for further information or to register at 203-405-6392.
Open House & Blacksmithing demo
September 20th, 2020
12:00 - 4:00 PM
Matthew Curtiss House Museum
44 Main Street, Newtown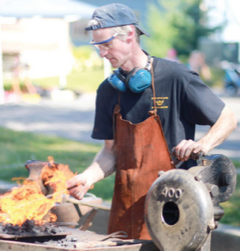 Experienced blacksmith, Josh Reynolds, is coming to demonstrate and discuss how this craft isn't just about hammering metal. It's about knowing what the end results is supposed to be and how to manipulate the metal. He will be making some example 1800s hardware while sharing his knowledge of the process and art. This hobby turned into work and now Josh takes custom orders.
Spinning Wheel Demo & Open House
November 15th, 2020
12:00 - 4:00 PM
Matthew Curtiss House Museum
44 Main Street, Newtown
Have you ever wondered how yarn is made?  How does a spinning wheel work?  What is a drop spindle?  In this demonstration visitors will have the opportunity to observe techniques that have been used for centuries to create yarn.  Different fibers and the tools used to prepare them for spinning will be discussed.  Get a feel for what your ancestors had to do every day in order to clothe themselves and their families.