WE NEED YOU!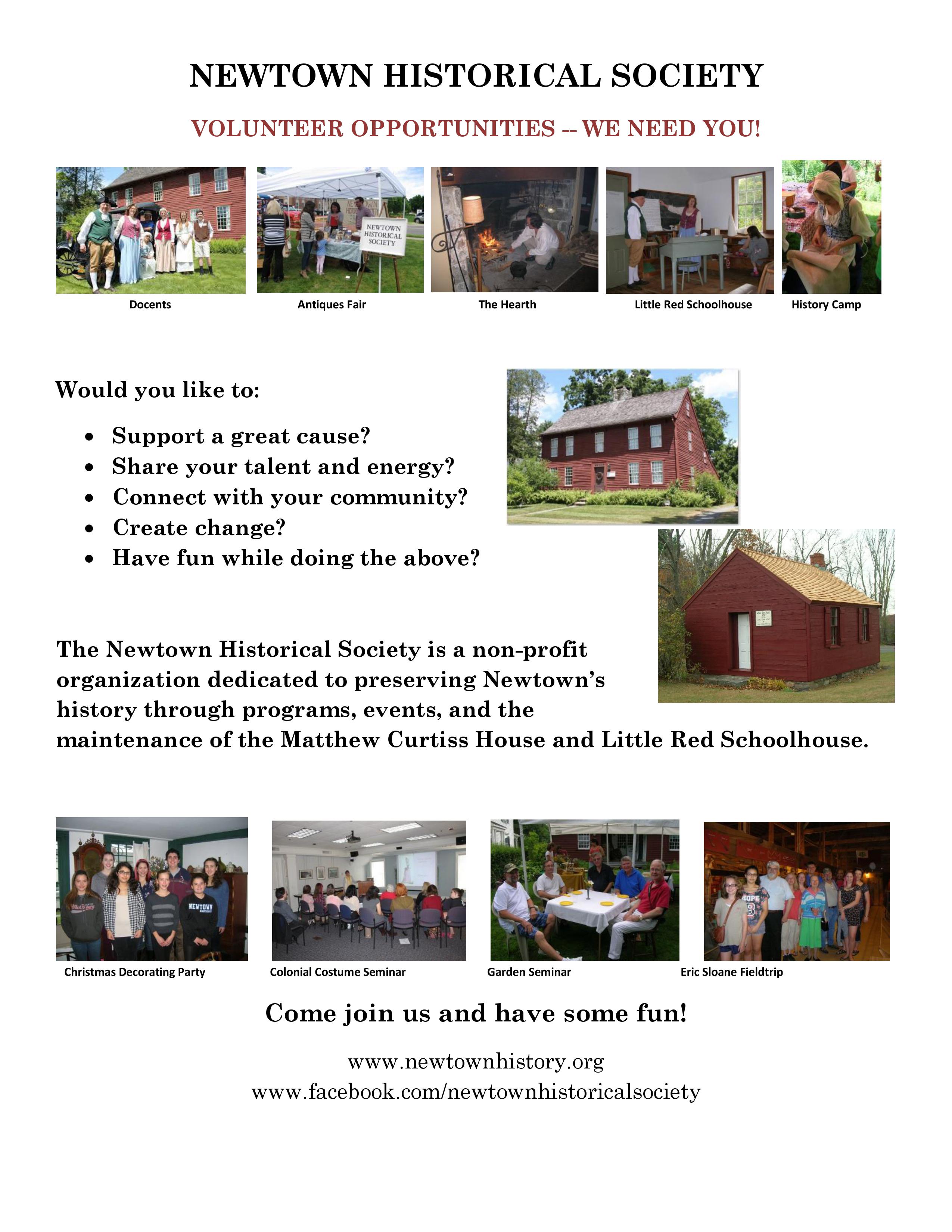 Volunteer Opportunities
The Newtown Historical Society is a non-profit organization dedicated to preserving Newtown's history through programs, events, and the maintenance of the Matthew Curtiss House Museum and Little Red Schoolhouse.
We currently need volunteers for the following positions: Secretary, Bookkeeper, Fundraiser Committee Chair, and Docents
If interested or you just want more information, please contact Barbara Wilson at bkwilsonhistory@yahoo.com or call 203-952-5516.
Upcoming Events

"National Parks in America" by Walt Schweikert
September 9th, 2019
7:30 PM
C.H. Booth Library
25 Main Street, Newtown
One of the great programs our government has participated in is the establishment of the National Park Service, creating parks throughout the country. Walt Schweikert will take the audience on a tour of some of the 61 national parks and 417 sites administered by the NPS in a program entitled America's Treasures - Our National Park System.
Open House & Clock Restoration demo
September 15th, 2019
12:00 - 4:00 PM
Matthew Curtiss House Museum
44 Main Street, Newtown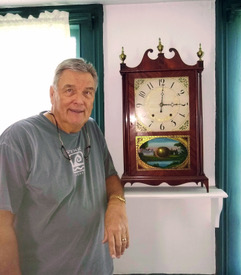 We're turning back time with Jerry Valenta! Jerry moved to Newtown in 1984 and operated a clock repair/restoration business in Sandy Hook for many years. He was part of a volunteer group that restored and maintained the Edmond Town Hall clock system for nearly 15 years. A resident of Florida since 2005, he spends his summers in Woodbury but continues to restore clocks and is a long-time member of the NHS.
Open House at the Little Red School House
October 13th, 2019
2:00 - 4:00 PM
Middle Gate School Grounds
7 Cold Spring Rd, Newtown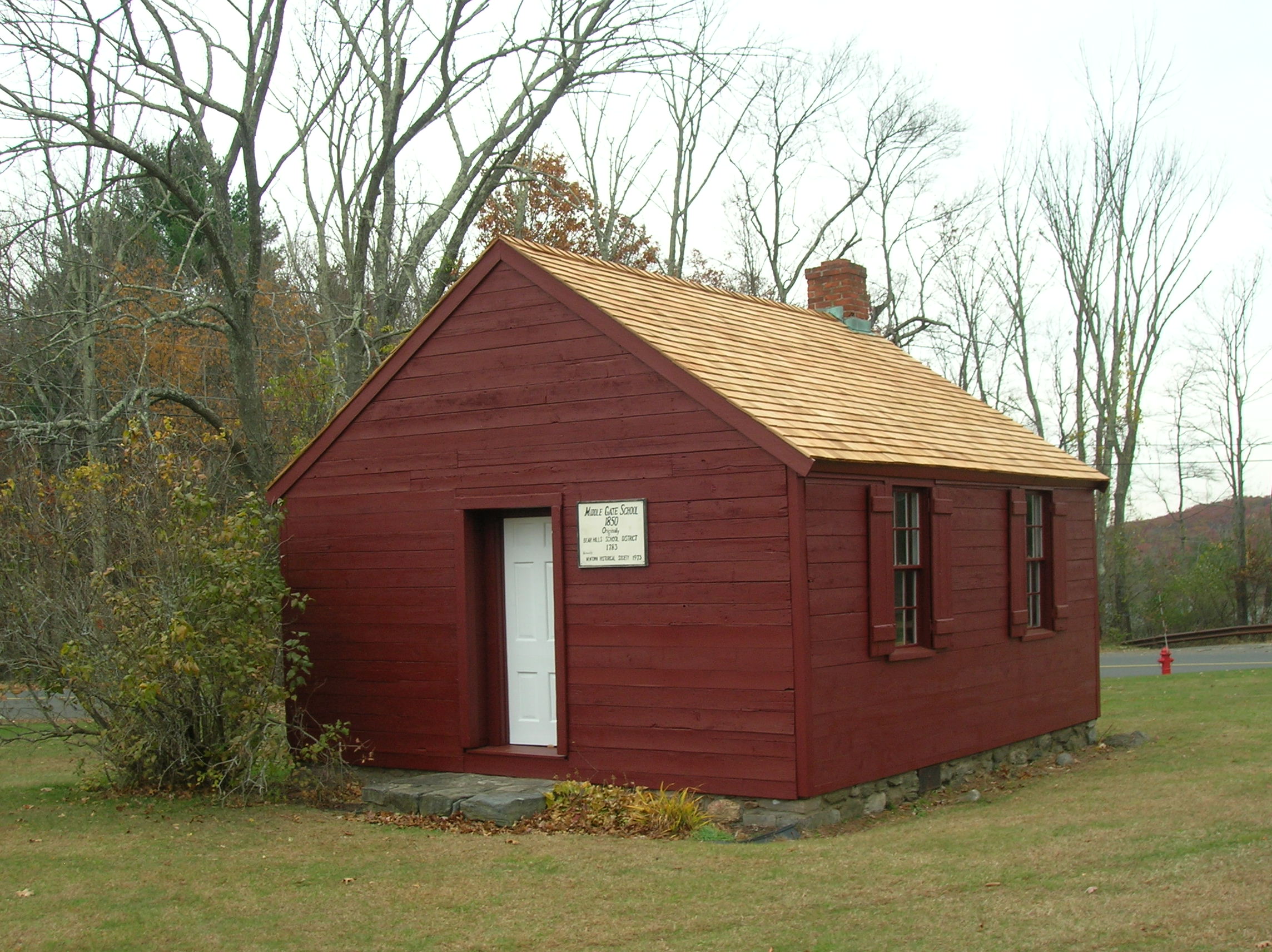 Come tour the Little Red School House and see how students of years past spent their school days. Docents will be available to show you around and answer questions inside the school building. Colonial games will be available for participation outside. This is a family friendly event, so all ages are invited to participate. Event is rain or shine. In the case of rain, inside games will be available.
"Failed Presidential Assassinations" by Jason Scappaticci
October 21st, 2019
7:30 PM
C.H. Booth Library
25 Main Street, Newtown
Most Americans are familiar with two successful Presidential assassinations: Kennedy and Lincoln, and one failed attempt, Reagan. However, our history is full of lesser known plots on the lives of the Commander-In-Chief, not to mention two additional successful assassinations that few Americans know the details of. This lecture will explore the fascinating stories around this little-known part of Presidential history.
"The Allied Invasion of Normandy" by John Cilio
November 12th, 2019
7:30 PM
C.H. Booth Library
25 Main Street, Newtown
Join John Cilio and learn about one of the most pivotal events of the 20th century – the Normandy Invasion of WWII. The invasion began on June 5th with nighttime paratroopers converging on the French countryside followed by squadrons of gliders, numerous ships and Allied ground troops supported by nearly 300,000 naval personal. It was a vast international military operation that succeeded against the odds and one which called for human endeavor on a heroic scale.
Open House & Antique Tools demo
November 17th, 2019
12:00 - 4:00 PM
Matthew Curtiss House Museum
44 Main Street, Newtown
Join local antique collectors Tom Vaughn and Matt Malley to experience what it was like to work with tools from the colonial era through the early 20 th century. From joinery tools, cabinetry, hewing beams and more! Come see how these household items have changed through the years.
Holiday Open House with Special Guest Tenor Tim McKee
December 8th, 2019
12:00 - 4:00 PM
Matthew Curtiss House Museum
44 Main Street, Newtown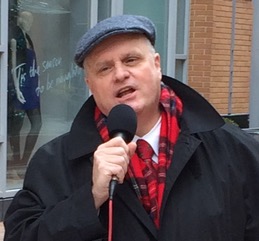 Come enjoy our holiday open house while being entertained by the voice of tenor, Tim McKee. Tim has been serenading audiences worldwide. He provides "Singing Telephone grams", Master of Ceremonies, and is a Special Event Soloist. He also offers classes, workshops and master classes in: acting, vocal coaching, improvisation and other subjects as well as hosts at home improv parties.
Tim grew up in Ridgefield and after away for almost Twenty years he's now back and loves living in his home state of Connecticut. Being in the entertainment business for over 35 years; He's studied at the American Academy of Dramatic Arts in New York, the Royal Academy of Dramatic Arts in London, and with Susan Batson at "Susan Batson Studio NYC".
Member's Holiday Cocktail Party
December 8th, 2019
4:30 PM
Matthew Curtiss House Museum
44 Main Street, Newtown
Feel free to bring your spouse or significant other for some good conversation and holiday cheer. The more the merrier! Please bring an appetizer or dessert to share. Finger food is preferred.