Upcoming Events

Open House and Beekeeping Demonstration
Sunday, May 17, 2015
12:00 - 4:00 pm
Matthew Curtiss House
44 Main St., Newtown, CT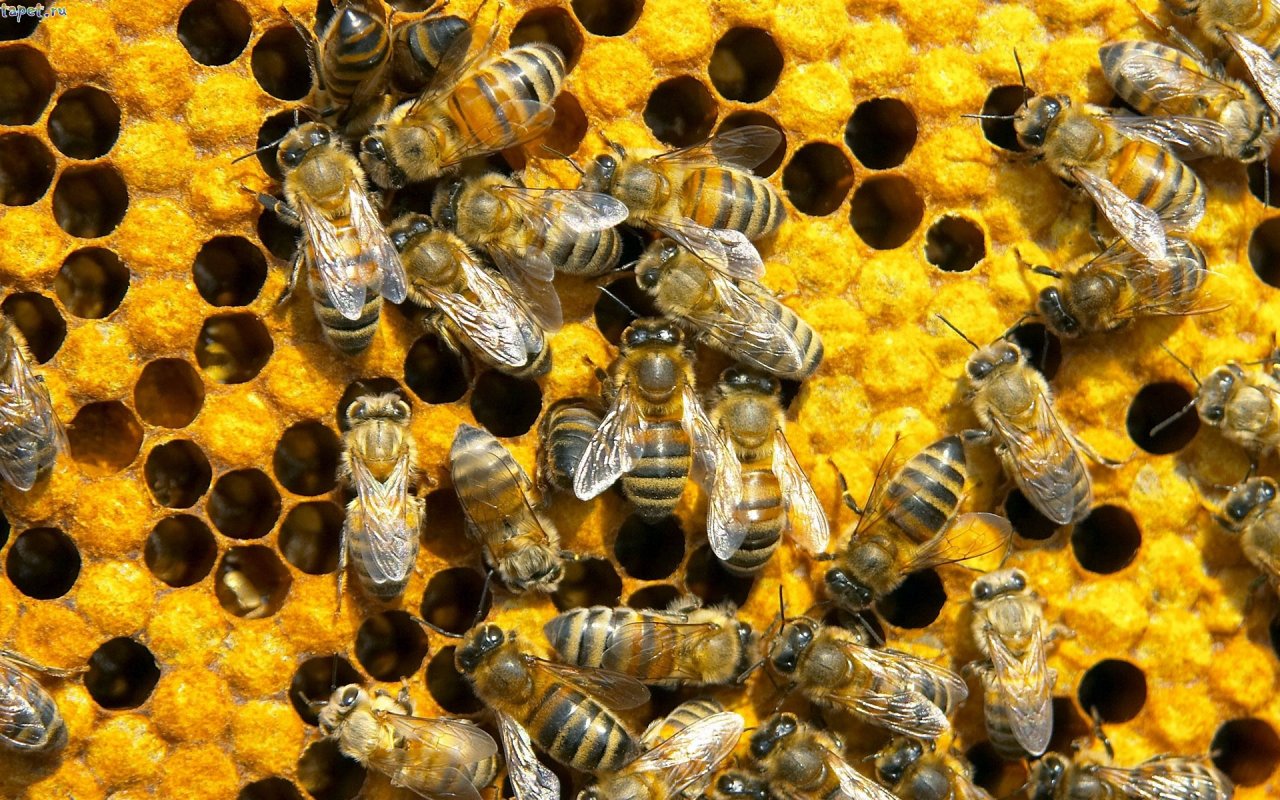 Come learn why the colonial method of using a skep is now illegal as Norman Cote, of Norwalk, compares colonial methods to modern. Norman has traveled the world, particularly in Africa and South America, teaching beekeeping.
Open House and Marble Making Demonstration
Sunday, June 14, 2015
12:00 - 4:00 pm
Matthew Curtiss House
44 Main St., Newtown, CT
Whether you used to play, do play, or wish you knew how to play marbles, please join us as Thomas Kingsley, of Kingsley Marbles, demonstrates how he makes collector quality marbles. Then join us for a game or two.
Walking Tour of The Village Cemetery, Dan Cruson
Sunday, June 14, 2015
1:00 - 1:45pm
The Village Cemetery
Elm Drive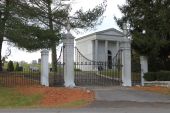 In conjunction with our Open House, Dan will be leading a tour of the oldest sections of Newtown's primary cemetery. Participants will meet at the Elm Street entrance and will take a walk as he explains the 19th century burial area. Then in the 18th century section he will give a detailed explanation of how this area was laid out and why the headstones appear as they do. Wear comfortable shoes. At the conclusion of the tour, please stop by the Mathew Curtiss House for refreshments.
Second Annual Antiques Market
Saturday, June 27, 2015
10:00am - 5:00pm
Fairfield Hills Campus
3 Primrose Street



This event benefits the Newtown Historical Society and will feature 75 to 100 exhibitors in an informal setting of tents and pop-up canopies offering a wide variety of antiques. Tickets are $8 and can be purchased at the gate.
Annual House and Garden Tour
Sunday, June 28, 2015
11:00am - 5:00pm
Around Newtown


Mark your calendars. The date for this year's tour has been set. Please watch our website and Facebook events page for details on ticket sale locations, as well as houses and gardens. Tickets will be $25 in advance or $30 the day of for adults and $10 in advance or $15 the day of for children ages 8 - 12.
History Camp
July 13th - July 17th, 2015
9:00am - 12:00pm or
1:00pm - 4:00pm
Matthew Curtiss House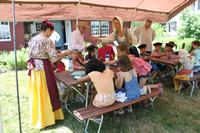 This unique camp is designed for children ages 8, 9 & 10 and each session is limited to 12 campers to guarantee a rich, hands-on experience. Cost is $125 for members and $150 for non-members. Please contact Gordon Williams for further information or to register at 203-405-6392.
The Newtown Historical Society visits Rosie the Riveter in WWII
Monday, Sept 14, 2015
7:30 pm
C.H. Booth Library
25 Main St., Newtown, CT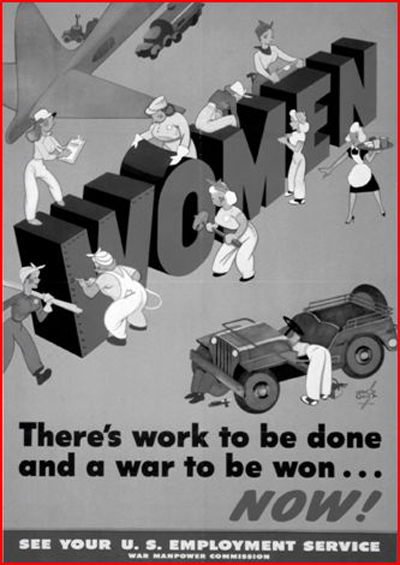 John Cilio
John Cilio, author and historical presenter will tell the epic story of an era when American men went off to war and the women remained behind to care for families and fill the enormous gap left by the soldiers. His talk will question what contemporary women's options would be if our nation had not experienced the conditions that unlocked so many new opportunities.
Not only did women enlist in every branch of service open to them, serving around the world, they took the place of men at home. They organized bond and scrap drives, wrapped packages for GI Christmases, knitted and sewed. But they also worked at "men's" jobs: with very little formal training or time for apprenticeships, women became machinists, carpenters, meteorologists, radio broadcasters, farm workers, nurses, munitions specialists - and of course, riveters. They started with the mission to help their country and their friends and relatives in the war and ended up proving their competence in thousands of roles previously held by men only.
Proving their competence gave women a status they had not had in this country at any time in the past. They were aware of their new capabilities, they were making their own decisions, and they were earning their own money, truly a New Woman. As Hudie Ledbetter famously sang, though from a rather different point of view, in his National Defense Blues, "every payday would come, her check was big as mine." Although the postwar years saw a return to a pre-war social milieu, the seeds were sown and women would not remain long in their old roles, even if paychecks have lagged.
John Cilio will use a large collection of vintage quotes, stories and photographs to document the chain of circumstances that propelled the nation to realize that women can be an overtly sustaining force within our society.
Please email, or call with any suggestions for programs, etc.
See contact info in the banner at top of page.